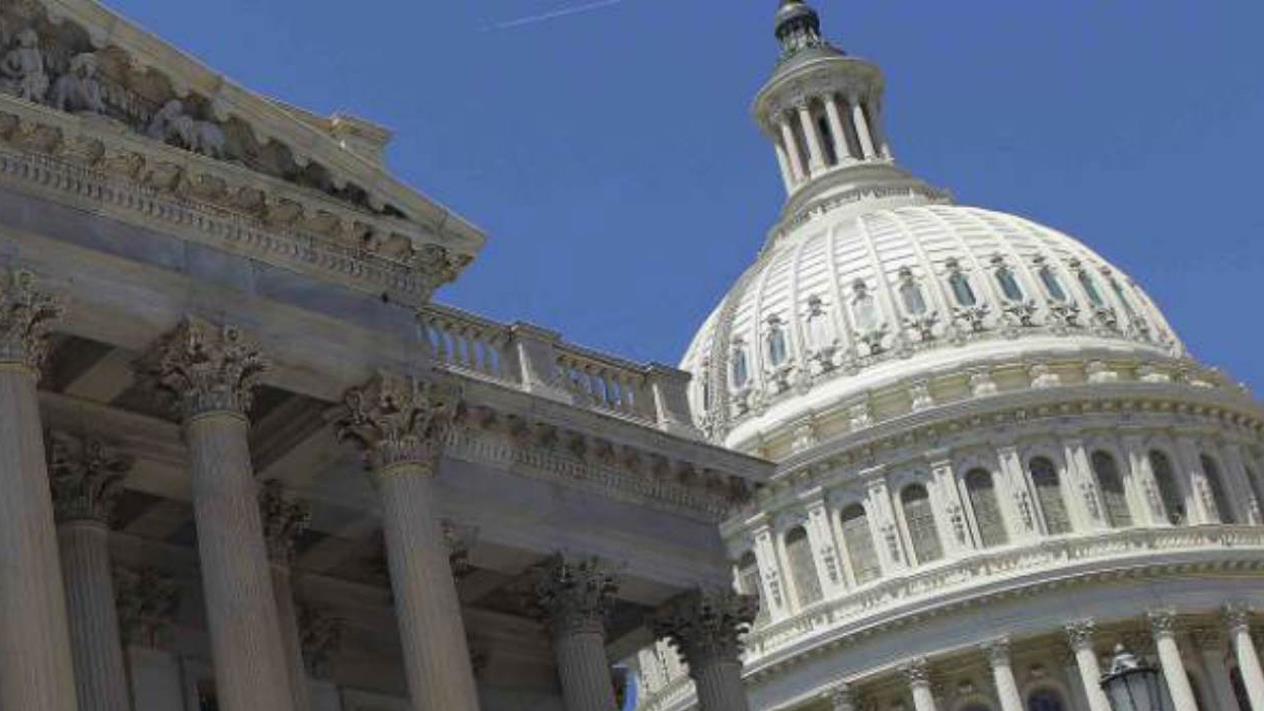 After initial speculation Republicans were considering lowering the limits of what Americans could contribute to their 401(k) retirement accounts to help pay for tax cuts, President Trump tweeted that "There will be NO change to your 401(k)."  Prudential Financial (NYSE:PRU) CEO John Strangfeld weighed in on Trump's response, telling the FOX Business Network's Maria Bartiromo, "That was a good conclusion."
According to Strangfeld, there are already mounting obstacles to Americans' efforts to plan for retirement.
"So, if you think about this, aging population, not only in the U.S., but in many countries, shrinking government safety nets, corporate employers' plans are less generous than they once were and people are living longer.  So, when you combine all those together it's a big challenge for people to maintain their quality of life in retirement."
More from FOXBusiness.com
As a result, Strangfeld says the government needs to focus on public policy that supports Americans' retirement goals.
"And the more we can do to have public policy that aligns with people's objectives of achieving – that is really, really critical," Strangfeld said on "Mornings with Maria."
Along with Americans' efforts to navigate the rising number of challenges to saving for their retirement, Strangfeld says they are bearing a larger portion of the risk as well.
"Many people have had their retirement risk shifted to their shoulders, whether it's the savings or whether it's the risk of knowing how long they're going to live. None of us know whether we're going to live to 72 or 102, so it's very difficult to know how we can save for that."