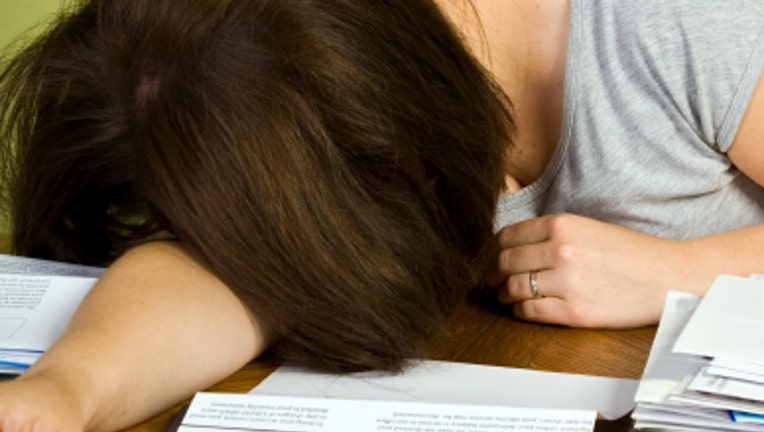 Americans' feelings of financial well-being slumped in September.
Overall, the Financial Security Index dropped to 96.6, the lowest level since December 2011. A score of 100 indicates neutral feelings of financial security compared to 12 months ago. A reading below 100 signifies a negative appraisal of personal finances versus a year ago.
No improvement was evident on any of the components in September. The net worth reading held steady from August, but feelings of job security, savings, debt and overall financial situation each slipped.
What's behind the major setback in Americans' feelings of financial security? "This month in particular, it was the jobs report," says Greg McBride, CFA, Bankrate's senior financial analyst. "But the prolonged environment of sluggish economic growth, stagnant wages and interest earnings that fall short of inflation are all weighing on consumers."
The disappointing August jobs report cast a pall on the national mood, driving Bankrate's Financial Security Index down to its lowest point in 2012.
When asked about job security in particular, the percentage of Americans feeling more job security than a year ago fell to 17% this month. That's down 9 percentage points from 26% in August.
Looking over the past 12 months, net worth is the only component of financial security where consumers have noted improvement. Readings on all other components indicate deterioration versus one year ago.
Americans' comfort level with debt turned negative for the first time since March, with more people saying they're less comfortable rather than more comfortable with debt compared to a year ago.
Americans in the 50 to 64 age category -- those approaching retirement -- are still more likely than other age groups to say they feel less secure in their jobs now than one year ago and that their overall financial situation has deteriorated in the past 12 months.