Americans to Take DIY Approach in 2012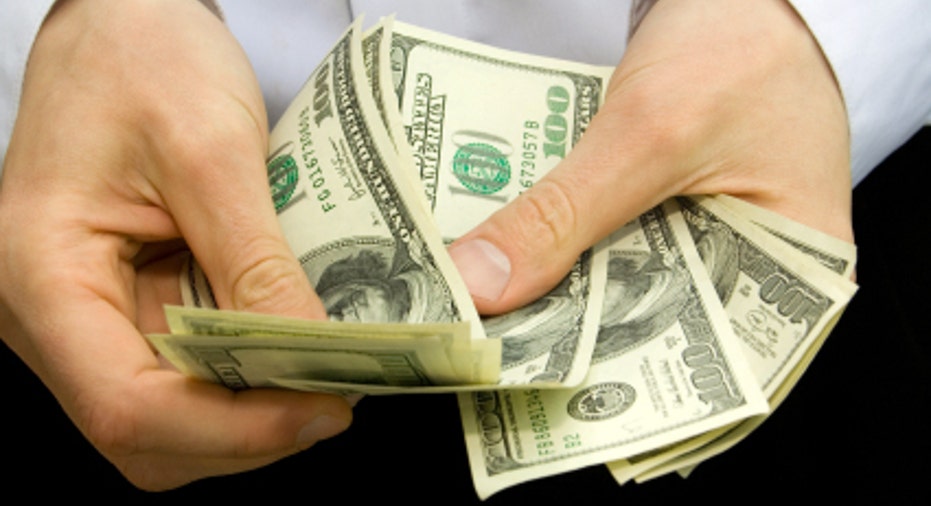 Americans plan to apply this new DIY-attitude across the board: to their vacations, staying in shape and even beauty maintenance. Consumers are also looking to scale back and save more money this year.
According to the "What's on Your Slate?" survey released Wednesday by JPMorgan's Chase Card Services, 46% of respondents say they will exercise at home or outdoors instead of paying for a gym or health club membership. Additionally, 59% plan to pamper themselves at home rather than visiting a spa or salon this year.
The survey was conducted online by Research Now and surveyed 1,202 people ages 18 and older.
Caryn Kaiser, general manager for Chase Blueprint, says the overall trend of the survey was "back to basics," as consumers still feel the sting from the recent recession.
"People think, 'I need to keep life simple,'" Kaiser says. "We are seeing that manifest in everything we do and how we look at life."
Better money management is always a popular new year's resolution, and according to the survey, 19% of respondents said managing their finances more effectively is their top priority in 2012.
Consumer plan to scale back on leisure activities and vacations, with two-thirds of respondents saying they will be vacationing in the New Year, but 41% will be taking a road trip to get to the destination to save money. Eighteen percent also said they will be taking a "stay-cation."
"There's definitely a trend toward needing to slow down," Kaiser says. "There is a notion of balance and focusing on things that matter."
The survey also found that when it comes to appearance, only 22% report they will make regular salon visits, and only 2% would use full-service salon packages. Most will keep up their looks with at-home products like nail polish and self-tanner.
Even for special occasions, 29% say they prefer to celebrate a special occasion with a home-cooked meal, rather than going out to eat at a restaurant.
Although the economy is making a slow recovery, Kaiser says she think this more frugal approach will stay around.
"The extent of the do-it-yourself trend permeated every area we were surveying. Some of that will obviously stick with Americans."