Americans Think They're Healthy But Doctors Don't Agree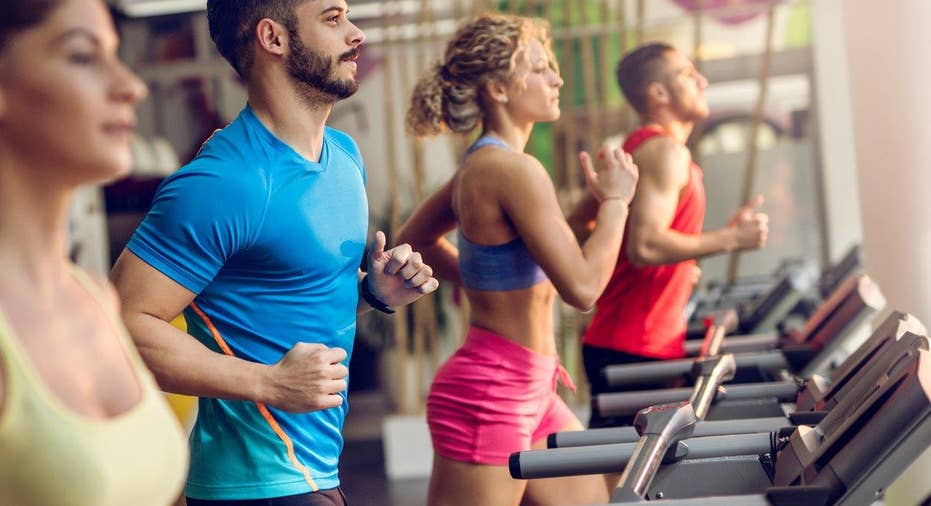 A majority of Americans think they're healthy, rating their own personal health positively, but according to a new report, health care professionals don't agree, sending a major wake-up call to people who may be sleepwalking their way to poor health.
According to Philips' (NYSE:PHG) new future health index report, a majority of Americans (84%) rate their own health positively (good, very good, or excellent). However when they asked the same question to their health care professionals, the company found that only about one-in-ten (10%) of them thought Americans were on the right track in regards to their health.
"There is a huge difference in our society between those who are health obsessed and basically, those who are barely healthy. You see in the data that we [Americans] have placed a very high value on health—'Health over wealth,' the average American will say. But if you talk to physicians who care for the population, you get a very different view that in fact we don't live those standards," Brent Shafer, CEO of Philips North America tells FOX Business.
Even income levels didn't have effect on people's health views with nine in 10 of those with high and middle class income levels rating their health positively, while three-fourths (74%) of those with a low income feel the same way.
Shafer says the low rating among health care professionals is one of the lowest ever recorded among the 19 countries they studied, even the lowest of all developed markets.
"We use this health index to look forward to where the needs are in the industry and where the problems are," Shafer adds.
The biggest concern he says is the aging population of about 75 million baby boomers.
"The next 10 years as we have this aging population coming through the system, there is going to have to be a lot more emphasis on care in the home and treating chronic conditions because we know they are big drivers that come with an aging population and I think that is something that is a 10-15 year trend," he adds.