Americans Sold on Real Estate as Best Long-Term Investment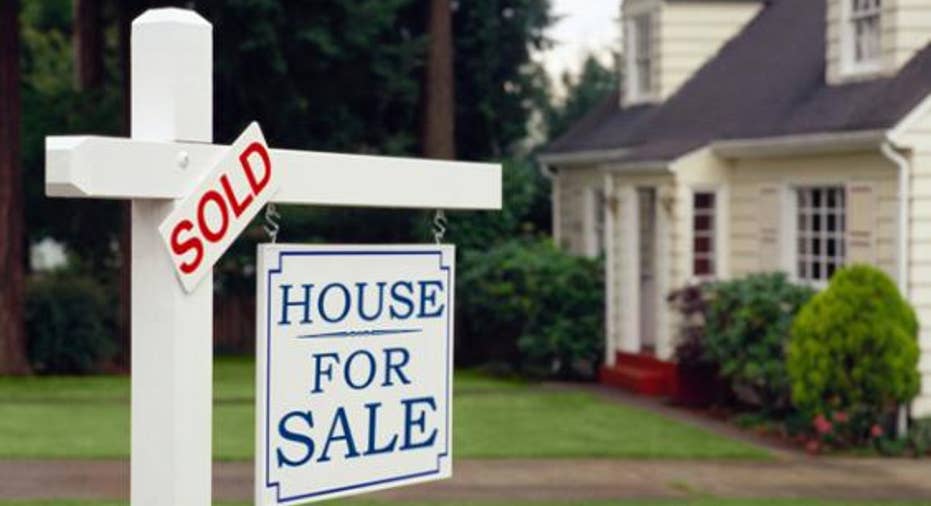 You don't have to look far to find negative news on the housing market. Just this week there were headlines proclaiming that millennials had abandoned the market and may never come back. Another lamented the rising unaffordability of housing. And, yet, most Americans are ignoring the constant drumbeat of negative news about the housing market. According to a recent Gallup poll, Americans believe that real estate is the best long-term investment, even better than stocks, bonds or gold.
Frankly, having spent a lot of time writing and researching real estate, I'm not all that surprised people feel that way. That's because housing is an arena where the individual investor really can become the expert. Unlike stocks or bonds, you can walk around a neighborhood, touch and feel the properties and really get to know your investment first hand.
Founder of the Real Deal, Amir Korangy says that if you want to invest in real estate, choosing a market you already know is critical. Korangy, who has bought and sold dozens of properties, in addition to founding the monthly real estate publication, advises getting started with a property you live in as the "safest and best investment."
Investing in a property you intend to rent out, however, is a little more complicated. One metric professional investors use to compare deals when shopping for an investment  is the "cap rate," or capitalization rate, which is simply the net annual operating income divided by the sale price. "As a general rule of thumb, the lower the cap rate, the better the deal for seller. The higher the cap rate, the better the deal for the buyer," Korangy says.
Don't stop your research there. He says investors need to investigate the property's condition, income trends, and the neighborhood's condition. As with any investment, it's important to do your due diligence.
Don't miss our User's Guide to Spring Real Estate 5pmET on FOX Business