Americans Prefer Saving, Not Spending: TD Ameritrade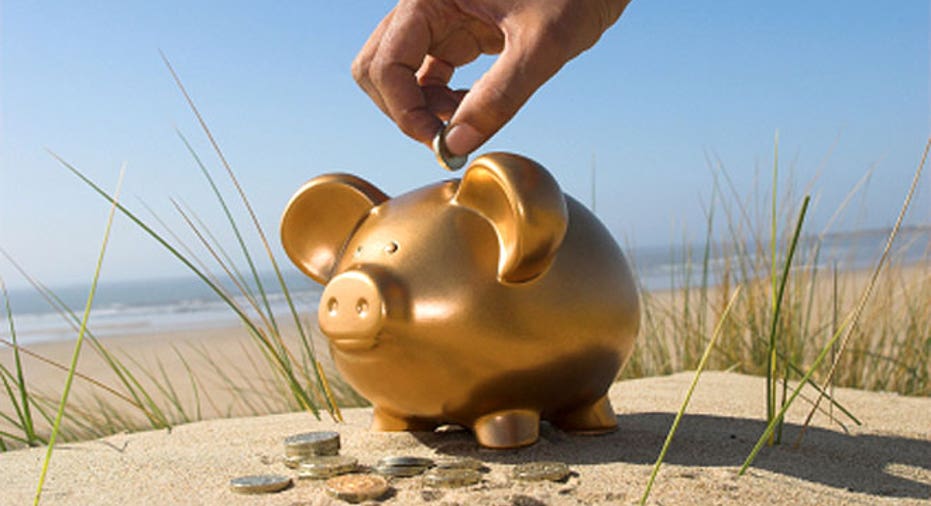 Consumer spending accounts for an estimated 70% of the U.S. economy, but Americans really prefer to be savers, TD Ameritrade (NASDAQ:AMTD) found in a new survey.
The online brokerage on Monday released its Millennials and Money Survey, which revealed that saving money—and creating financial security as a result—brings consumers more joy than opening their wallets. Both Millennials (67%) and Boomers (71%) agreed that saving is the way to go, and eight of every 10 respondents equated saving with financial security. Only a quarter of Millennials feel spending money helps them enjoy life.
"We're about seven years out from the recession, so people are being more realistic about saving. They are thinking about their retirement future, and financial security is very important for them," said Dara Luber, senior manager of retirement at TD Ameritrade.
According to the results, 82% of Millennials are saving for something other than retirement, such as vacations, emergency funds or a down payment on a home. Still, 72% have begun putting money aside for retirement. Eighty percent of Boomers are primarily saving for retirement, with a median savings of $300 per month.
Luber cautioned that while it's encouraging to discover that saving money is a priority for most Millennials and Boomers, there are a significant number of non-savers who are struggling to build a nest egg. Among non-savers, two-thirds of Millennials and 56% of Boomers say they can't afford to save.
The key for retirement is to "save early and save often," Luber said. She added that even small savings of $25 or $30 a month can make a difference.
A recent survey from Bankrate.com (NYSE:RATE) indicated that Americans have increased their retirement savings this year, but they are still running behind. Younger Baby Boomers, along with Americans over 71 years old, actually say they saved less for retirement. In a separate study, Bankrate.com determined that just 28% of Americans have an emergency fund that would cover six months of expenses.
TD Ameritrade, whose survey included 2,100 U.S. adults, said 26% of non-retired Boomers don't expect to ever fully retire. Twenty-three percent of Millennials agreed.