Americans Aren't Saving Nearly Enough for Retirement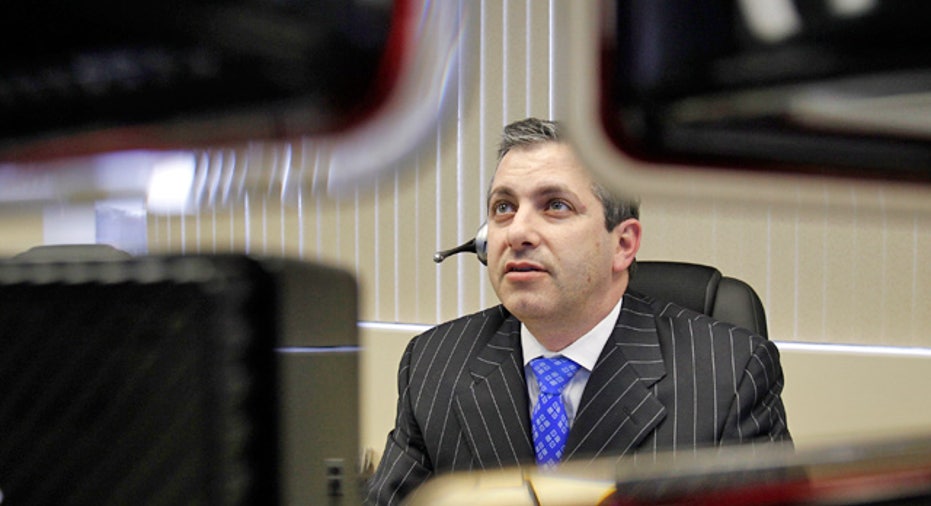 The average American has saved less than 7% of his desired retirement nest egg and will likely have to keep working in retirement to supplement his income.
Middle-class Americans think they need $300,000 to fund their retirement, but on average have only saved $20,000, according to a survey released on Wednesday by Wells Fargo & Co.
"Middle class" is defined as those aged 30 to 69 with $40,000 to $100,000 in household income or $25,000 to $100,000 in investable assets and those aged 25 to 29 with income or investable assets of $25,000 to $100,000.
"Too many Americans have their heads in the sand in the face of obvious savings deficits," said Laurie Nordquist, director of Wells Fargo Institutional Retirement Trust. "Barring a miracle, a winning lottery ticket or a big inheritance, they're going to be forced to dramatically cut back their lifestyles after retirement."
Even those fast approaching retirement age are not well-funded. Respondents aged 50 to 59 have saved an average of only $29,000 for retirement.
Consequently, more than a third of respondents believe they will have to work during retirement in order to afford the things they want or just to make ends meet.
Many are also still relying on Social Security to fill the gap, though confidence in this funding varies considerably by age.
Seventy-seven percent of respondents aged 50 to 59 believe that Social Security will contribute to their retirement income, while only 22% of 30-somethings thought there would be enough left in the pot to fund their retirement.
The vast majority of respondents admitted they need help figuring out how much money they need to live on in retirement and picking investments for their 401(k)s. But in a negative twist for financial advisers, more than two-thirds said they were not willing to pay for this advice.
This puts more responsibility on employers to offer advice and planning tools through their workplace 401(k) plans, said Nordquist.
"If people aren't willing to pay for advice they are going to get a more vanilla approach to planning," she said. "But a simple plan is better than no plan."