Americans Are Clueless About Clouds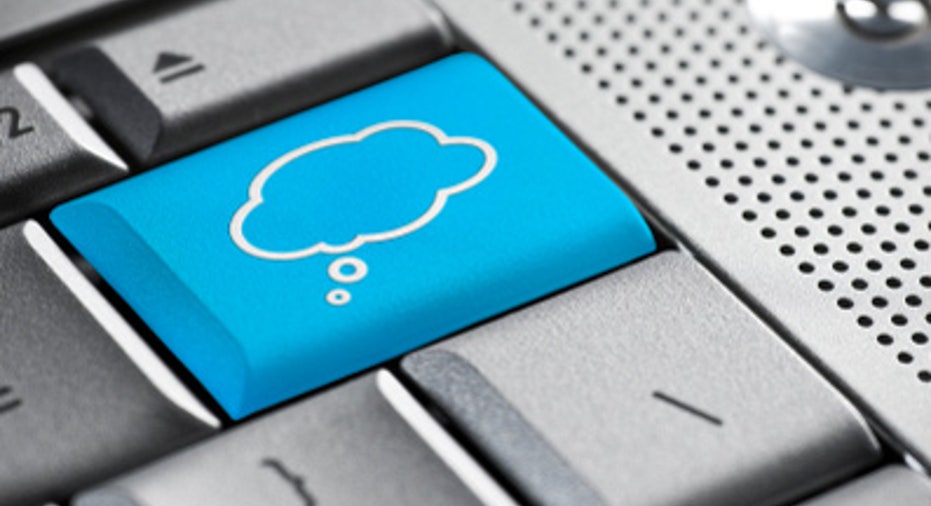 Though cloud-based services such as online banking and social networking sites are used by the majority of Americans, most remain foggy about what the cloud is and how it works, a new survey suggests. The good news is that even those who don't know exactly what the cloud is recognize its economic benefits and think that the cloud is a catalyst for small-business growth.
A majority of American think "the cloud" is an actual cloud, specifically a "fluffy white thing," or the sky or something related to the weather, according to a survey of 1,000 adults commissioned by Citrix, a cloud and mobility services provider. Only a sixth of them said that when they hear "cloud" they think of a computer network for storing, accessing and sharing data from Internet-connected devices.
And people are more than willing to try to bluff others with their understanding of the cloud phenomenon. One in five Americans (22 percent) admits pretending to know what the cloud is or how it works. They're even more suspicious of their neighbors: More than half of respondents (56 percent) said they think other people refer to cloud computing in conversation when they really don't know what they're talking about.
[Cloud Computing Is Becoming a Sunny Option for Businesses]
Despite all the confusion, though, nearly three in five (59 percent) believe the "workplace of the future" will exist entirely in the cloud, which indicates that people feel it's time to figure out the cloud or risk being left behind in their professional lives, Citrix said.
"This survey clearly shows that the cloud phenomenon is taking root in our mainstream culture, yet there is still a wide gap between the perceptions and realities of cloud computing," said Kim DeCarlis, vice president of corporate marketing at Citrix. "While significant market changes like this take time, the transition from the PC era to the cloud era is happening at a remarkable pace.
"The most important takeaway from this survey is that the cloud is viewed favorably by the majority of Americans, and when people learn more about the cloud, they understand it can vastly improve the balance between their work and personal lives."
Reach BusinessNewsDaily senior writer Ned Smith at nsmith@techmedianetwork.com. Follow him on Twitter @nedbsmith.We're also on Facebook & Google+.
Copyright 2012 BusinessNewsDaily, a TechMediaNetwork company. All rights reserved. This material may not be published, broadcast, rewritten or redistributed.