American Realty to Sell Shopping Centers to Blackstone for $2B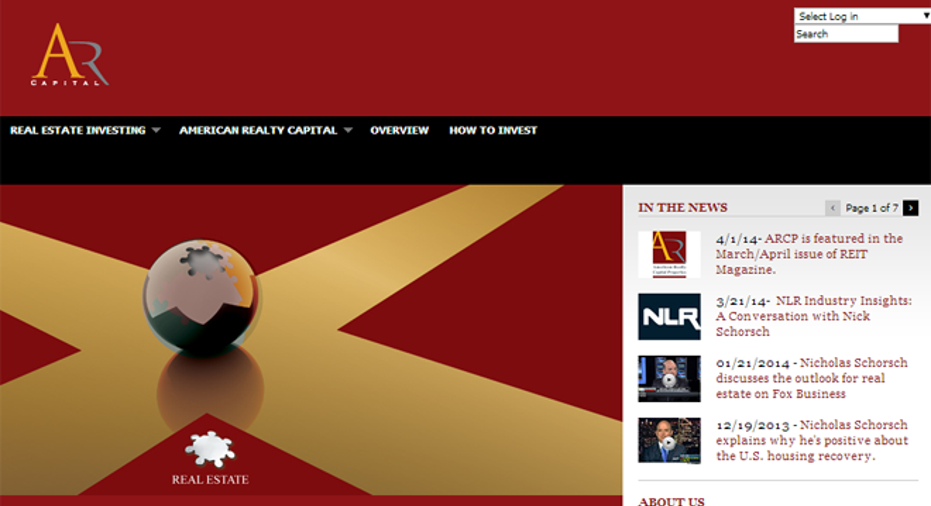 American Realty Capital Properties (NASDAQ:ARCP) said Wednesday it will sell most of its multi-tenant shopping centers to a Blackstone Group (NYSE:BX) affiliate for $1.98 billion in cash, ending plans to spin off the division.
In March, the real estate investment trust detailed plans to spin off the $2.2 billion mall portfolio to shareholders. American Realty instead chose to unload the portfolio to affiliates of Blackstone Real Estate Partners VII and use the proceeds to fund its sale-leaseback deal for Red Lobster's real estate portfolio.
Golden Gate Capital agreed last week to buy Darden Restaurants' (NYSE:DRI) Red Lobster chain for $2.1 billion. Under the deal, American Realty is acquiring the properties and leasing them back to Red Lobster in a $1.5 billion transaction.
Executive chairman and CEO Nicholas Schorsch said the previously announced spinoff created "visibility and optionality" for the company in connection with its multi-tenant assets.
"We now believe the sale of the multi-tenant portfolio will deliver the best value creation option to our shareholders" and further simplify American Realty's business plan, Schorsch added in a statement.
American Realty, which was founded by Schorsch, has grown substantially through several acquisitions. The company completed a $7.3 billion deal to buy Cole Real Estate Investments in February.
After the Red Lobster deal, American Realty reached its acquisition target of $3 billion for 2014. On Wednesday, the company hiked its goal to $4.5 billion.
New York-based American Realty also announced a public offering of 100 million shares. Underwriters will have a 30-day option to buy another 15 million shares. Proceeds will be used to repay outstanding debts and other corporate purposes.
Shares of American Realty fell 3.1% to $12.49 in recent trading. Blackstone was up 2.5% at $30.75