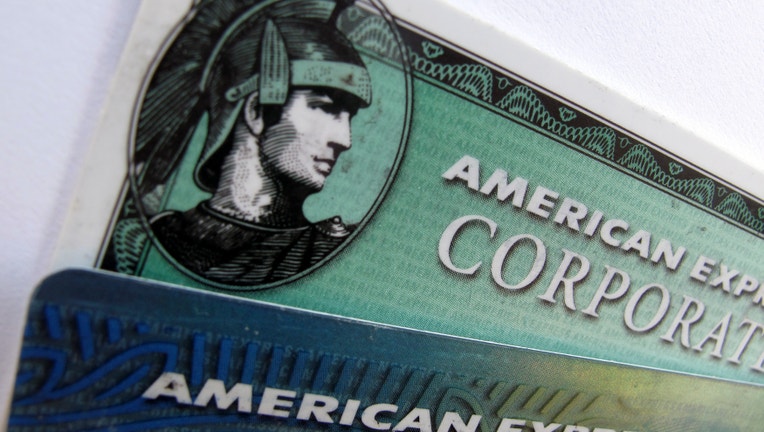 American Express (NYSE:AXP) announced plans late Thursday to cut 4% to 6% of its workforce in 2013, or about 5,400 jobs, as part of a larger overhaul.
The company recorded a $400 million restructuring charge in the fourth quarter related to severance.
Excluding that and other one-time costs, AmEx, which reported fourth-quarter results on Thursday, said it earned $1.2 billion, or $1.09 a share, topping average analyst estimates in a Thomson Reuters poll by three pennies.
When accounting for the special costs, New York-based AmEx posted net income of just $637 million, or 56 cents a share.
Revenue for the three-month period climbed 5% to $8.1 billion from $7.7 billion a year ago, virtually matching the Street's view, while cardmember spending grew 8% despite a brief dip from the impact of Hurricane Sandy.
"We've delivered strong results since coming out of the recession and have been consistently gaining share in a very competitive U.S. industry," said AmEx CEO Kenneth Chenault.
The card operator said it expects to offset some of the pink slips with new hires this year.
"Maintaining our momentum in this environment will require us to evolve our business, embrace new technologies, become more efficient and generate resources to invest in the many growth opportunities    we've identified," Chenault said.
Shares of American Express ticked up about 1% after hours Thursday to $61.45.