American Express Sells Magazine Business to Time Inc.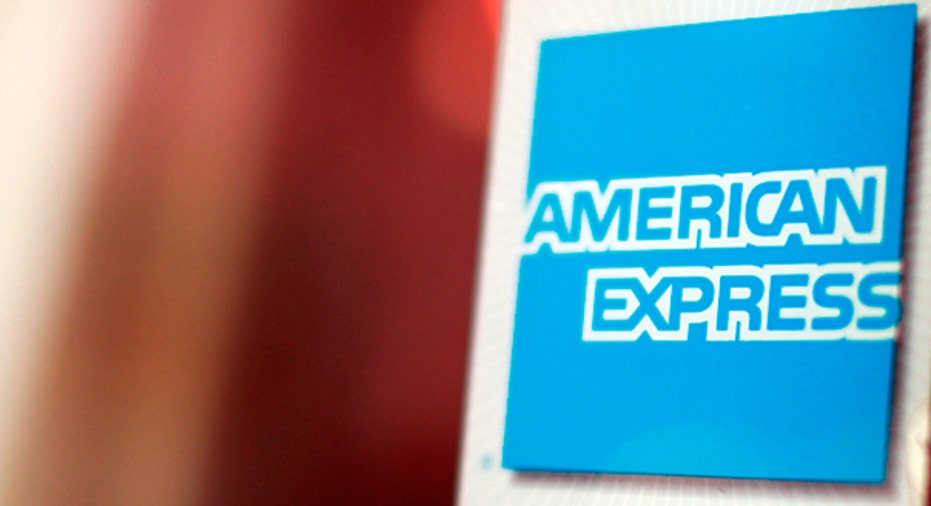 Citing new banking regulations that are forcing it to focus on financial operations, American Express (NYSE:AXP) said Tuesday it will sell its publishing business that includes the Travel + Leisure and Food & Wine magazines to Time Inc.
Financial terms were not disclosed, but the companies said they expect the deal to close in the fourth quarter of this year, subject to customary closing conditions.
"While the company has outperformed its peers by creating editorial products of exceptional quality, banking regulations limit our ability to engage in non-financial activities," said John Hayes, American Express Chief Marketing Officer.
American Express says Time is the "ideal partner" since the two have had a "long-term relationship" that dates back 20 years. Eligible American Express Card Members will continue to receive the Departures, Black Ink and Executive Travel publications.
AmEx's publishing brands reach a reported 36 million consumers worldwide.
Shares of American Express were up 1.25% to $74.60 in recent trade following a rally in the broader markets. They are up about 30% year-to-date.
Time Inc. is on track to be spun off from parent Time Warner (NYSE:TWX) early next year.