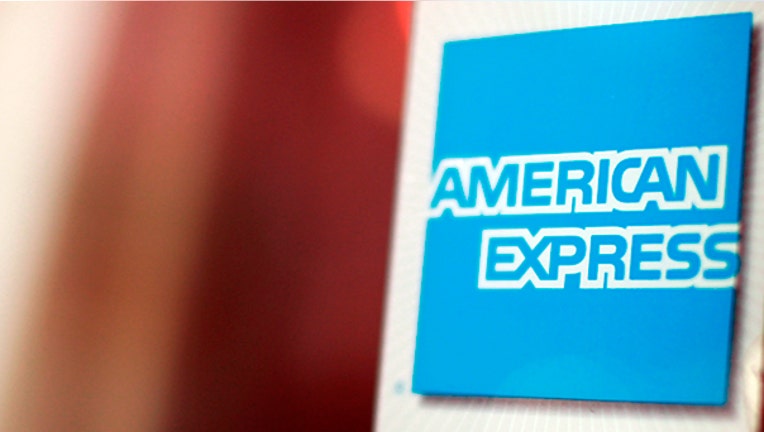 Two weeks after passing the Federal Reserve's stress tests, American Express (NYSE:AXP) unveiled plans on Monday to hike its dividend by 11% and buy back 150 million shares of its own stock
By returning more cash to shareholders, AmEx joins a slew of other large financial companies such as JPMorgan Chase (NYSE:JPM) and Wells Fargo (NYSE:WFC).
Marking its first dividend increase since 2007, New York-based AmEx said it is boosting its quarterly dividend to 20 cents a share, up from 18 cents previously. The company continued to pay its dividend throughout the financial crisis.
AmEx said its board has also signed off on a new plan to repurchase 150 million shares, which will replace a 200 million share buyback that had 38 million shares remaining.
Shares of AmEx hit session highs on the news and were recently up 2.12% to $58.47. They hit an intraday high of $58.75, which represents a new 52-week high, and have soared more than 22% so far this year.
Earlier this month the Fed signed off on AmEx's capital plans, which included proposals to buy back up to $4 billion of its stock this year and up to $1 billion in the first quarter of 2013.
On the other hand, the central bank rejected a number of companies' capital plans, including Citigroup (NYSE:C).