American Express Announces Daily Deals for What You 'Like'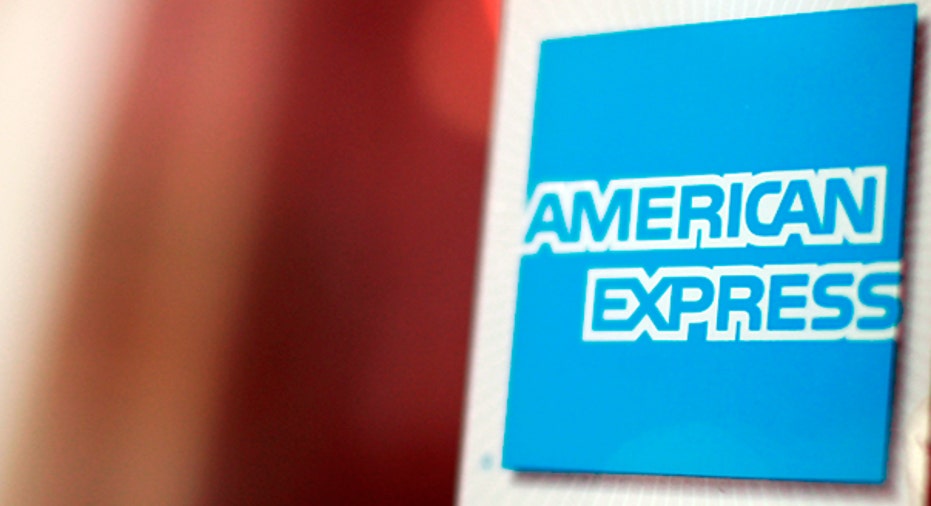 American Express has announced a new program that will offer its customers on Facebook daily deals, which will be specially tailored to their own 'Likes.
The credit card giant launched its Facebook application "Link, Like, Love" Monday, inviting card members to link their cards to the program to receive deals based on their own likes and interests, as well as those of their friends, according to a press release from American Express.
Once their cards are linked, card members can purchase available deals on the social networking platform, and American Express will send statement credits to their accounts as they shop online and in stores. Card members do not need to "pre-purchase anything, or print out or show a coupon at the point of sale," the release said.
When American Express card members use the application on the company's Facebook page, they will be led to their own personalized dashboard. Here the company said it will offer deals and content based on what that user likes on Facebook, or where he or she has checked in on Facebook Places.
According to the companys release, "if a card member likes Whole Foods Market on Facebook or has checked in on Facebook Places, she may see a Whole Foods Market deal in her dashboard. If her friend has the Fox television show Glee as one of her interests on Facebook, she may see an exclusive experience for Glee the 3D Concert Movie on her dashboard."
Card members will also be able to share these deals with friends, and use their card as they normally would in order to redeem the deal, the release said.