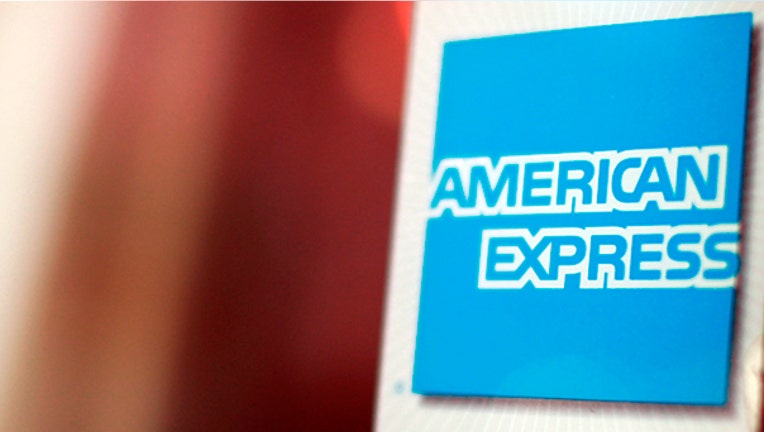 American Express (NYSE:AXP) reported a better-than-expected second-quarter profit late Wednesday that rose marginally from the year-earlier period.
The earnings reflect higher spending among cardmember that was complimented by an increase in loan provisions and fewer write-offs.
Expenses fell 1% during the period as an increase in salaries and employee benefits were offset by decreased marketing and promotion spending as well as fewer card member rewards.
Adjusted for foreign currency translations, expenses were up 3%.
The New York-based credit card operator posted net income of $1.34 billion, or $1.15 a share, compared with a year-earlier $1.33 billion, or $1.10 a share, topping average analyst estimates in a Thomson Reuters poll of $1.09.
Revenue for the three-month period was $7.97 billion, up 5% from $7.62 billion a year ago, missing the Street's view of $8.1 billion.
Card member spending climbed 7%, which is slower than the increases the company has recorded in recent months due to slumped consumer confidence, but comes on top of stronger-than-expected spending a year ago. U.S. card services reported 8% growth in income to $718 million, while AmEx's loan portfolio grew 4%.
"Consumer, small business and corporate cardmember spending, along with the business volumes generated by our network of bank partners, remained healthy despite a very uneven economy," American Express CEO Kenneth Chenault said in a statement.
The Dow component's net provisions for losses jumped 29% to $461 million from $357 million a year ago, a reflection of higher reserve releases as the company put aside more money to help protect the card operator against sour loans.
Write-offs on bad loans declined during the period, while American Express said credit indicators were at "historically strong levels."
AmEx ticked slightly lower after hours on Wednesday to $57.90.