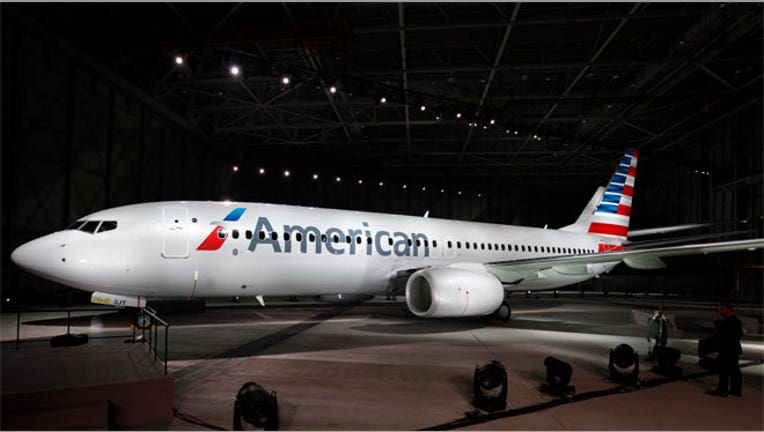 Marking their first consumer-facing integration, American Airlines and US Airways on Monday said they are now allowing travelers to book on each other's networks for flights starting Jan. 23.
Each airline will sell tickets operated by the other carrier using its own code and flight number, but customers will be able to easily combine select flights on a single itinerary.
The move is the first step in a multi-staged codeshare agreement designed to ease the transition as the two airlines gradually combine in their $17.2 billion merger agreement.
The first phase will cover most American-operated flights between its hubs in Dallas/Fort Worth, Chicago, Los Angeles, Miami and New York's JFK, as well as those operating between US Airways' hubs in Phoenix, Charlotte, Philadelphia and Washington D.C.
US Airways customers will gain immediate access to small- and medium-size destinations currently served by American, while American customers will be able to take advantage of US Airways' East Coast Shuttle service, which includes flights between Boston, D.C. and New York's LaGuardia.
Some international flights will also be included.
"The codeshare marks another step toward providing more convenient travel choices for customers, including service to more destinations, improve schedule options and a truly global network," said Scott Kirby, president of American Airlines.
The agreement allows the companies to begin tapping the $1 billion in synergies expected to become available by 2015 despite operating separately through the merger process.