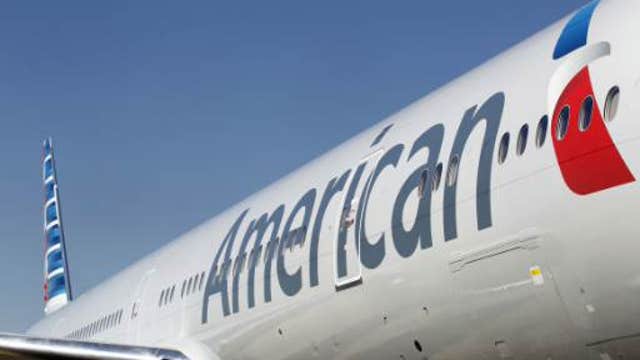 American Airlines Group Inc, the world's biggest carrier after a late-2013 merger with US Airways, reported a loss of $2 billion, or $8.66 a share, for the fourth quarter after charges tied to its reorganization.
The latest period included results for American's former parent AMR Corp for the full quarter and for US Airways from Dec. 9, the date of the merger's closing, through Dec. 31, the company said on Tuesday.
When quarterly results for the former American and US Airways were combined, it posted a profit of $436 million, excluding special charges, up from $42 million a year earlier.
The merger was the means by which American Airlines emerged from U.S. bankruptcy protection.