American Airlines pilot scheduling glitch may ground your holiday travel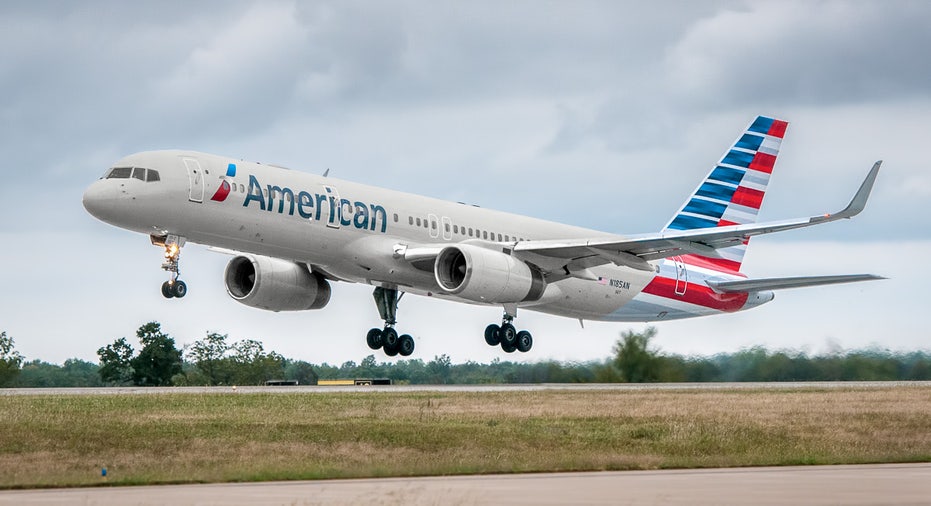 A computer glitch at American Airlines (NASDAQ:AAL) allowed all pilots to schedule vacation days during the week of Christmas, potentially impacting thousands of flights and even more travelers during one of the busiest travel times of the year.
The Allied Pilots Association (APA) said American's management disclosed the failure within the pilot schedule bidding system on Friday.
"Thousands of flights currently do not have pilots assigned to fly them during the upcoming critical holiday period," the APA said in a press release. "Today, management issued an update detailing the 'significant holes' in the operation and unilaterally invoked a solution for crewing affected flights."
American assured passengers concerned over the issue that it is "working diligently to address the issue and [expects] to avoid cancellations this holiday season," according to the airline's Twitter (NYSE:TWTR) page.
"Basically there's a crisis at American for manning the cockpits," Dennis Tajer, a spokesman for the Allied Pilots Association, told Reuters.
American Airlines did not return FOX Business' repeated requests for comment by the time of publication.