American Airlines Grounds Flights in Some Cities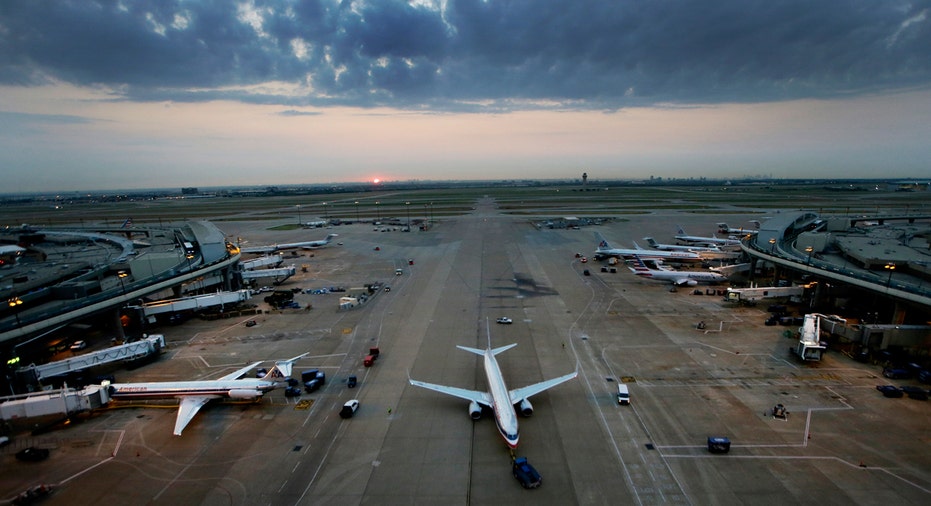 American Airlines (NASDAQ:AAL) confirmed that only some flights have been grounded, not nationwide as previously reported.  Inbound domestic flights to Chicago O'Hare, Miami international airports and Dallas-Fort Worth have been grounded.
In a statement to FOX Business, the airline said: "We're working to resolve technical issues impacting several airports as quickly as possible. We will provide updates and more information as they become available. We apologize to our customers for the inconvenience."
The beneath version is an earlier reported version of this story. 
The Federal Aviation Administration  said that American Airlines  flights are currently grounded nationwide.
In response to angry flyers on Twitter, the airline was returning Tweets with this message: "We're working to resolve technical issues and apologize for the inconvenience."