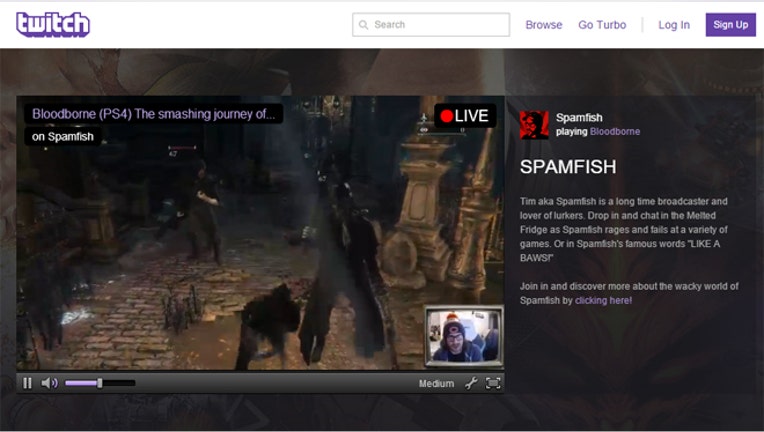 Twitch, the live-streaming game service Amazon acquired last year for about $1 billion, said some user accounts may have been hacked.
"We are writing to let you know that there may have been unauthorized access to some Twitch user account information," Twitch said in a post on its official blog. The company did not disclose how many accounts may have been compromised. A Twitch rep did not respond to a request for more info.
In response to the incident, Twitch -- which claims to have more than 100 million active monthly users -- said it expired user passwords and disconnected accounts from Twitter and YouTube. Twitch users will need to create a new password the next time they attempt to log in; in addition, the company said it would "communicate directly with affected users" with additional details.
Amazon snapped up Twitch last summer for $970 million in cash. That came after Twitch had been pursued by Google's YouTube about a deal in a similar range, although that potential tie-up carried concerns that YouTube would face an antitrust challenge with its control over Internet video distribution.