Amazon's Prime Scores Hundreds of Children's Shows from Viacom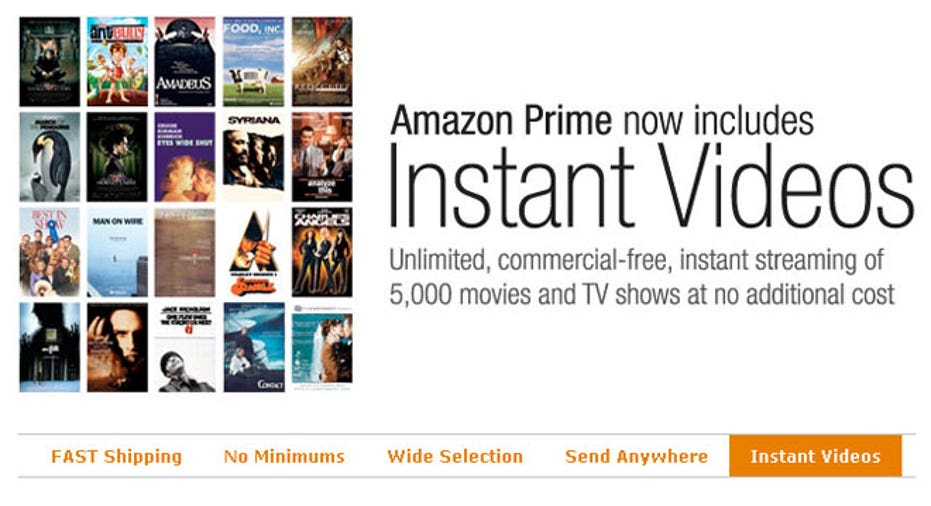 Amazon's (NASDAQ:AMZN) Prime service is adding hundreds of children's shows from Viacom (NASDAQ:VIAB) after the two on Tuesday secured a new multi-year licensing deal.
Terms were not disclosed, but the transaction marks a step forward for Prime Instant Video as it tries to keep pace with rival Netflix (NASDAQ:NFLX).
"Kids' shows are one of the most watched TV genres on Prime," said Bill Carr, VP of Digital Video and Music for Amazon. "This expanded deal will now bring customers the largest subscription selection of Nickelodeon and Nick Jr. TV shows online, anywhere."
The deal also brings new shows from MTV and Comedy Central, including Workaholics and Teen Mom 2, with the promise of more shows from those networks in the future.
Prime now offers more than 41,000 movies and television episodes.
Shares of Viacom edged up 2% to $68.06 in recent trade, while those of Amazon ticked slightly higher.