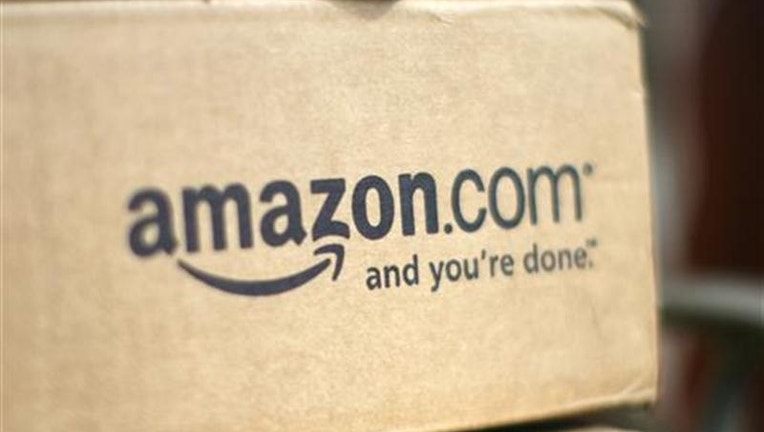 Thanks to customers' burning desire for sports-team garden gnomes and Christmas Story leg lamps, Amazon (NASDSAQ:AMZN) continued its multi-year reign over its e-retail peers this holiday season.
For the eighth straight year the online retail giant was voted No. 1 in customer satisfaction according to ForeSee's annual Holiday E-Retail Satisfaction Index that surveyed more than 24,000 customers between Thanksgiving and Christmas.
Much of the favorable votes can be attributed to its fast-shipping options like Amazon Prime and Free Super Saver Shipping as well as wide demand for its suite of Kindle products. Of course, a portion can also be attributed to its huge array of product offerings.
Amazon customers purchased enough sports-team garden gnomes to fill every seat in Madison Square Garden and enough Christmas Story leg lamps that if stacked would reach the tip of Mount Everest, according to stats provided on Thursday by Amazon. Televisions bought on Amazon could cover every NFL field in the U.S., while the number of vinyl copies of The Beatles albums would, if laid flat, extend 20 times the length of Abbey Road, the company said.
The jests provide some critical insight into the sheer magnitude of orders and shipments that passed through Amazon's fulfillment centers this holiday season. On its peak day, Amazon's worldwide fulfillment network shipped more than 15.6 million units across all product categories. The biggest day of online shopping, Nov. 26, saw more than 26.5 million items ordered worldwide, which is a record-breaking 306 items a second.
"To achieve such high customer satisfaction scores and sustain them over time is a remarkable feat that remains unmatched by any other e-retailer," said Larry Freed, CEO of ForeSee, a customer experience analytics firm.
In a statement, Amazon CEO Jeff Bezos said the Seattle-based company is grateful to customers for their vote and their business this holiday season.