Amazon's Bezos shakes up world's richest list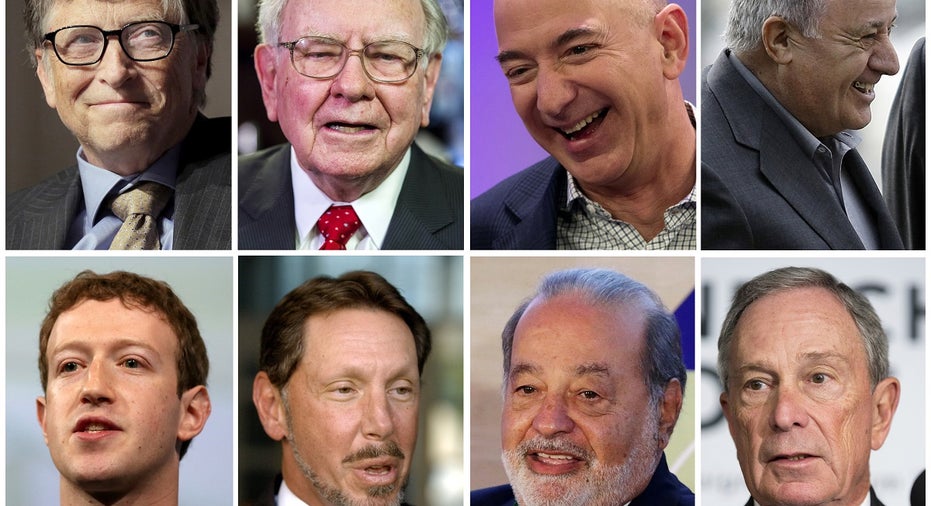 Within the first two weeks of the new year, Amazon's (NASDAQ:AMZN) CEO Jeff Bezos has already managed to swipe the world's richest title from Microsoft (NASDAQ:MSFT) co-founder Bill Gates, who has held the position for nearly two decades.
According to Bloomberg's Billionaire Index, Bezos' net worth rose to $105 billion on Monday, surpassing Gates' $93.3 billion net worth, officially giving the retail entrepreneur a near $12 billion lead.
Here's a list of the top 10 richest people in the world, according to Bloomberg's list.
1. Jeff Bezos $105 billion, U.S., Amazon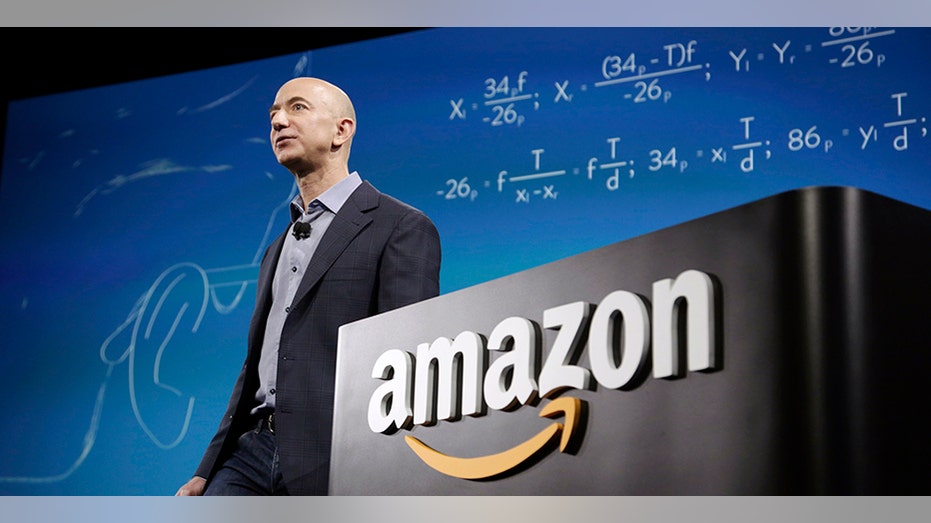 ---
2. Bill Gates $93.3 billion, U.S., formerly Microsoft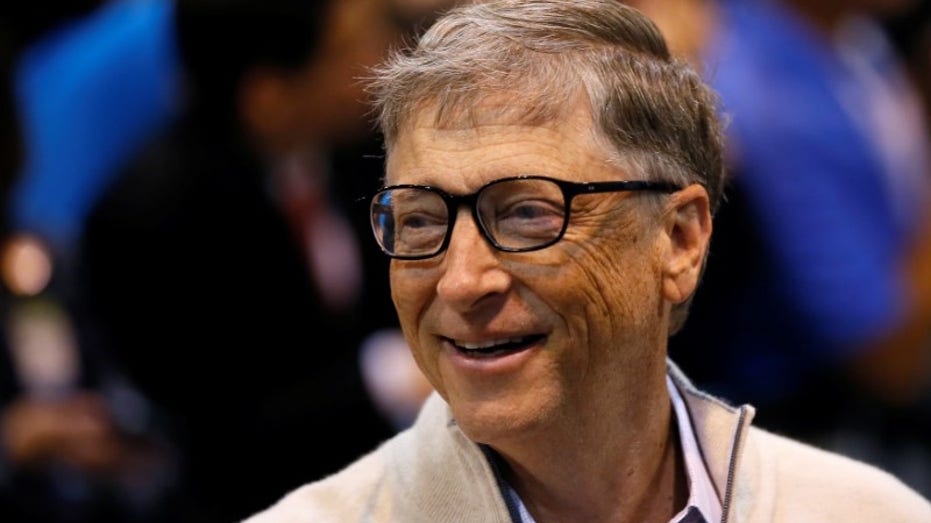 ---
3. Warren Buffett $87.2 billion, U.S., Berkshire Hathaway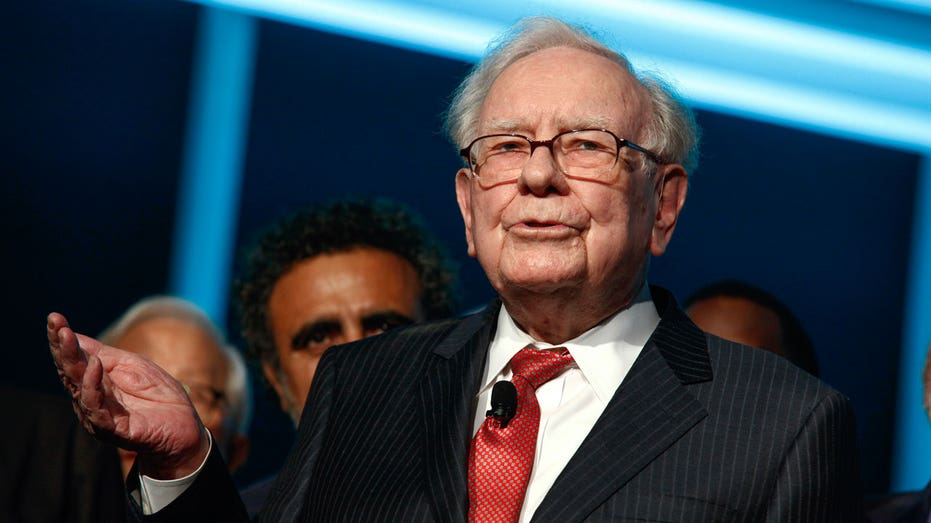 ---
4. Mark Zuckerberg $77.5 billion, U.S., Facebook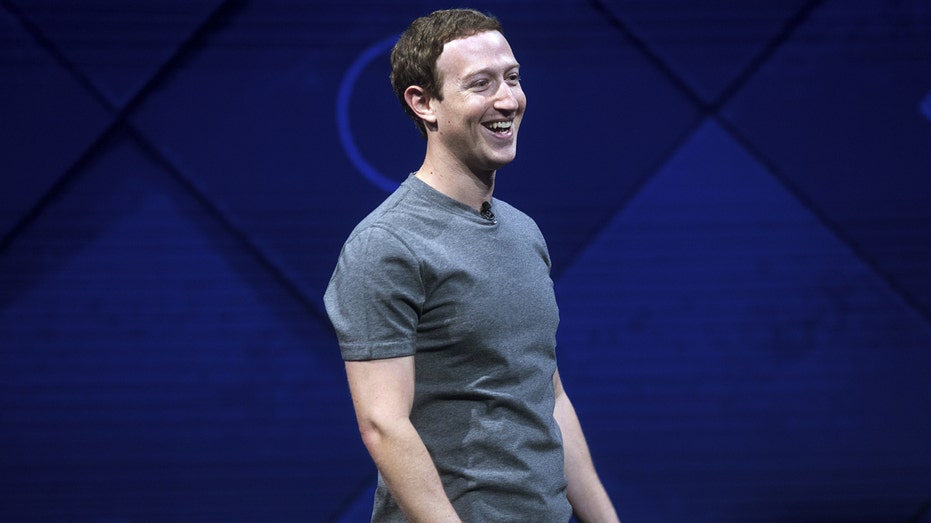 ---
5. Amancio Ortega $76 billion, Spain, Zara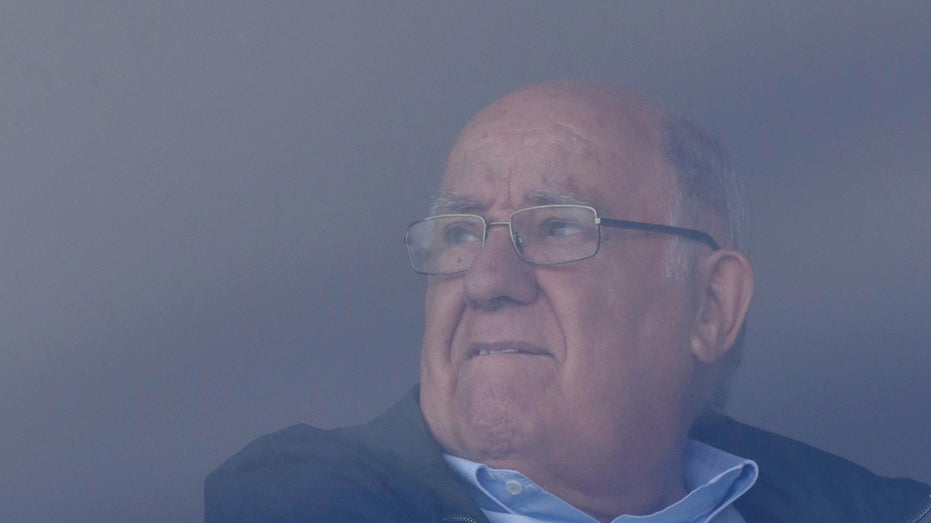 ---
6. Carlos Slim $64.1 billion, Mexico, America Movil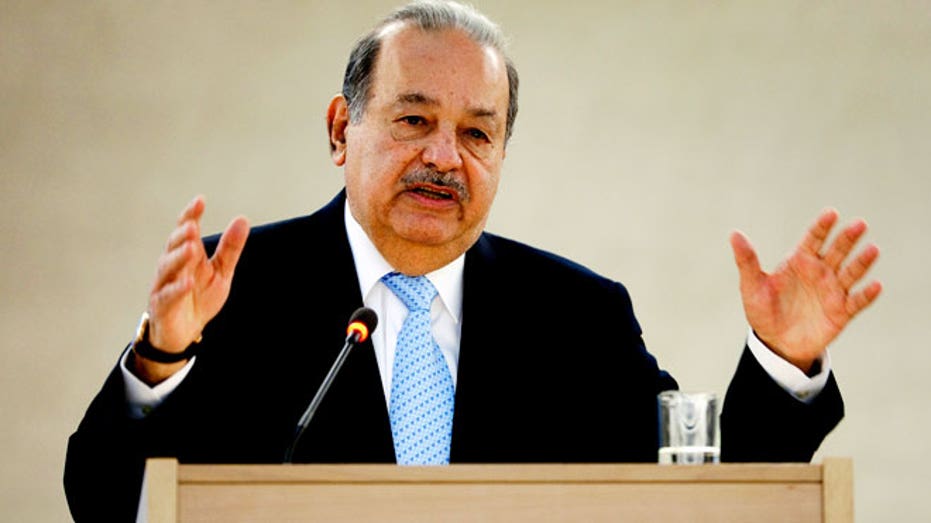 ---
7. Bernard Arnault, $62.4 billion, France, LVMH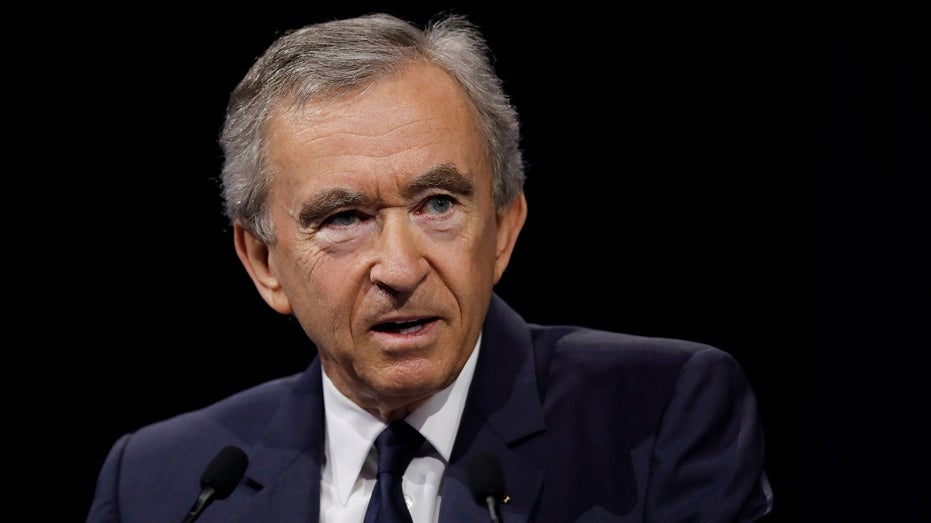 ---
8. Larry Page, $54.9 billion, U.S., Google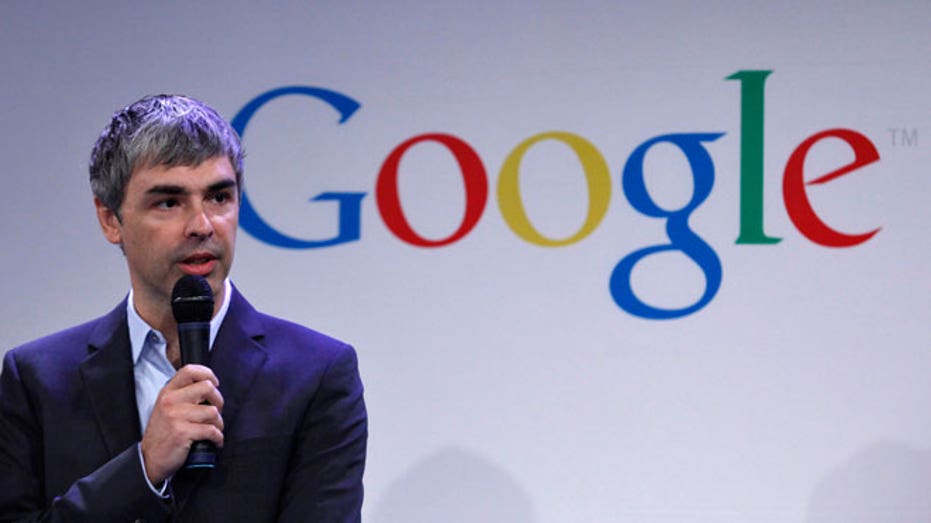 ---
9. Larry Ellison, $54.7 billion, U.S., Oracle Corporation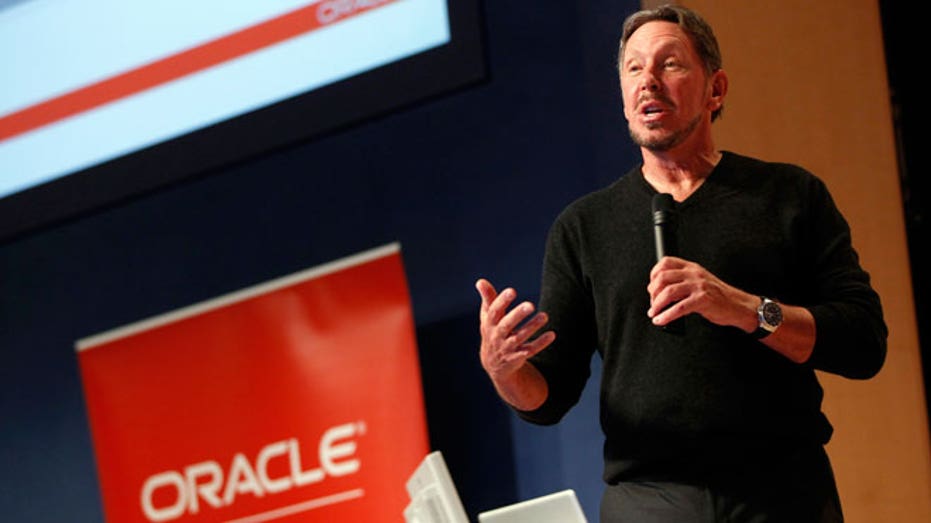 ---
10. Sergey Brin, $53.5 billion, U.S., Google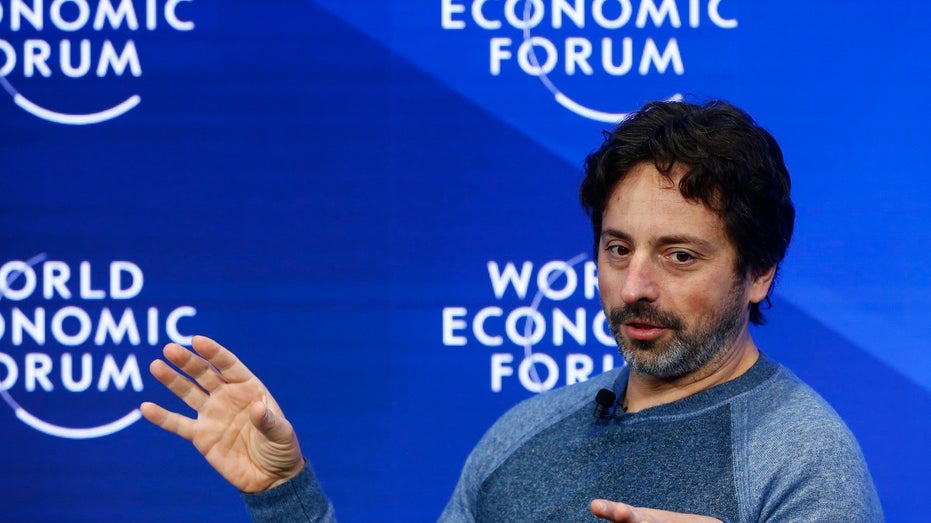 ---