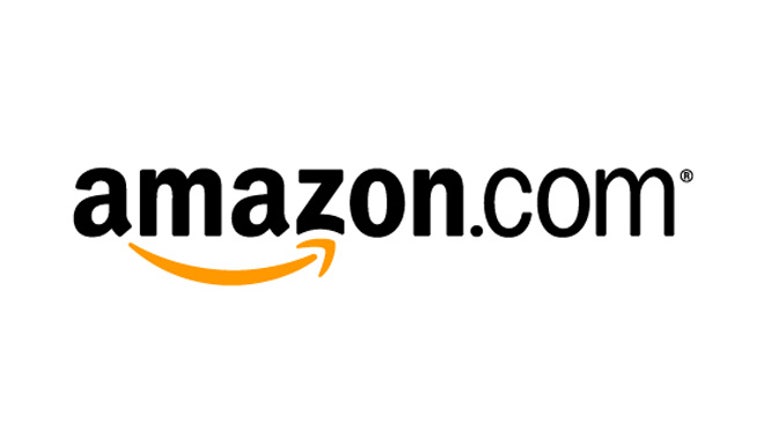 As Amazon continues to expand its business into new areas, the company reportedly plans to follow Netflix's lead and introduce original TV content in the future.
Rumors suggesting the Seattle-based retail giant was planning an entrance into the original programming game first surfaced last month, and now Forbes reports that a recent hire at Amazon reinforces earlier reports.
Joe Lewis, formerly with Comedy Central and 20th Century Fox, briefly listed his new job title as "Vice-President of Original TV at Amazon" until Forbes contacted him for comment on Tuesday. The executive then promptly changed his title to "Vice-President, Production at Amazon Studios."
See more tech stories on the FOX Business Technology homepage.
No other information about Lewis's role at Amazon or Amazon's possible original programming efforts were made available.
Streaming video rival Netflix released season 1 of its first original series "Lilyhammer" last month, and it has at least two other series — new original seasons of "Arrested Development" and "House of Cards," starring Kevin Spacey — in the works.
This content was originally published on BGR.com
More news from BGR: