Amazon Will Start Collecting Sales Tax in Minnesota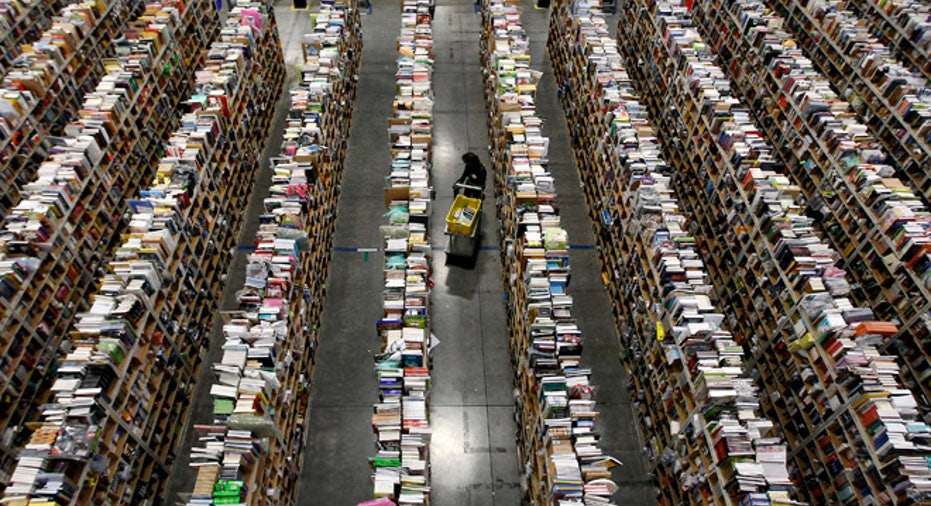 Amazon.com Inc. (NASDAQ:AMZN) will begin to collect sales taxes from Minnesota customers next week, indicating the online retailer is expanding in the state, according to experts.
The Seattle-based company hasn't clarified why the change is occurring, other than it "will be required" to collect sales taxes from Minnesota residents starting in October. Amazon may be starting a local operation that requires it to do so in accordance with a state law passed in July 2013, the Star Tribune reported.
"We're considering various opportunities and plan to expand in Minnesota," Amazon spokesman Ty Rogers said.
The company is likely building a distribution center to provide same-day delivery in the Twin Cities, according to retail analysts.
"They could have one right now being built, and we wouldn't know about it, as crazy as that sounds," said Gene Munster, an analyst with Piper Jaffray & Co. in Minneapolis.
Amazon could also be in the process of opening up a corporate office or expanding its cloud computing operation, he said.
Last year, the company cut ties with Minnesota-based bloggers, deal sites, online reviewers and other affiliates that would have forced it to collect sales tax when the law went into effect. It also took similar action in roughly 10 other states.
But Amazon isn't concerned about losing its cost advantage over competitors like Minnesota-based Target Corp. and Best Buy Co. Inc., Rogers said.
"Amazon offers the best prices with or without sales tax," he said.
Online-only retailers aren't required to charge sales tax in Minnesota.