Amazon vs. Walmart: all-out grocery war is on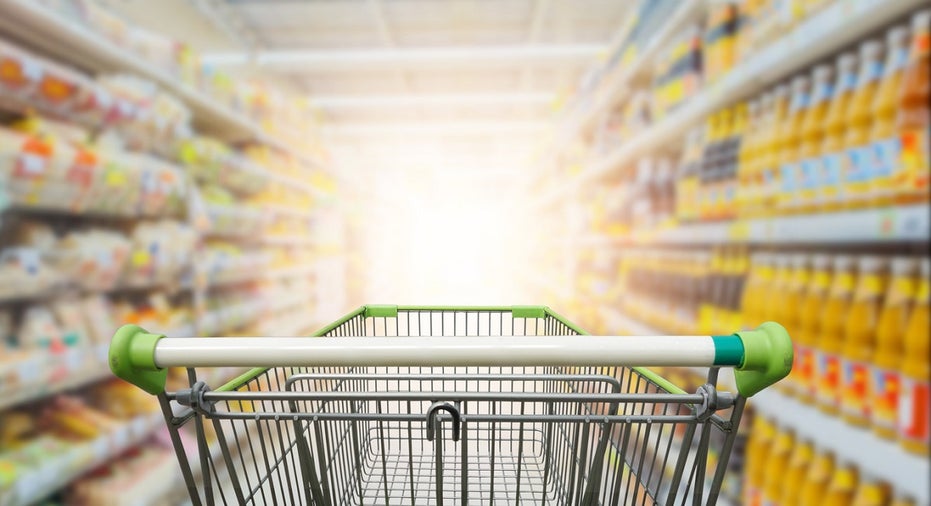 The battle to lure grocery store shoppers is heating up between the world's largest retailers, Walmart and Amazon, which announced major moves within a day of each other.
Amazon said on Tuesday it's expanding its free two-hour delivery service from its Whole Foods stores through Prime Now to Atlanta and San Francisco. The service is now available in six metropolitan areas across the country.
The service is set up to deliver purchases of $35 or more to shoppers faster than any competitor. The e-commerce giant launched the service last month in Austin, Cincinnati, Dallas and Virginia Beach and plans further expansion across the U.S. throughout 2018.
The announcement comes a day after Walmart, Amazon's biggest rival, rolled out its own meal kits and "one-step meals" to more than 250 stores, with plans to expand to more than 2,000 stores nationwide this year.
Walmart, Kroger and Alberstons are competing with meal subscriptions services such as Blue Apron and HelloFresh.
Walmart's grocery business faced stepped-up competition when Amazon acquired Whole Foods last year for nearly $14 billion.
Last May, Amazon opened two test locations in Seattle that allow Amazon Prime subscribers to place a grocery order online and then pick it up at a drive-through window. Walmart followed a few weeks later with plans to test an automated grocery kiosk at a store in Oklahoma City. The concept will allow customers to order groceries through an app and pick them up at a location using a special code.