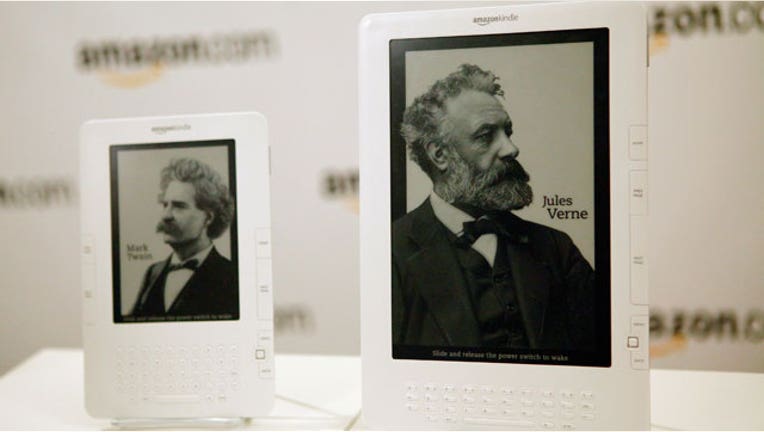 The e-commerce giant announced a new subscription service called Kindle Unlimited that will allow customers to read and listen to more than 600,000 books for $9.99 per month.
"With Kindle Unlimited, you won't have to think twice before you try a new author or genre--you can just start reading and listening," Russ Grandinetti, senior vice president, Kindle said in a press release Friday.
The new service is available starting Friday on Kindle devices or through Amazon's (NASDAQ:AMZN) Kindle reading apps for mobile devices. Users can also start a free 30-day trial to try it before subscribing.
Shares of Amazon traded nearly 1% higher in pre-market trade.