Amazon Unveils Kindle Fire HDX Tablets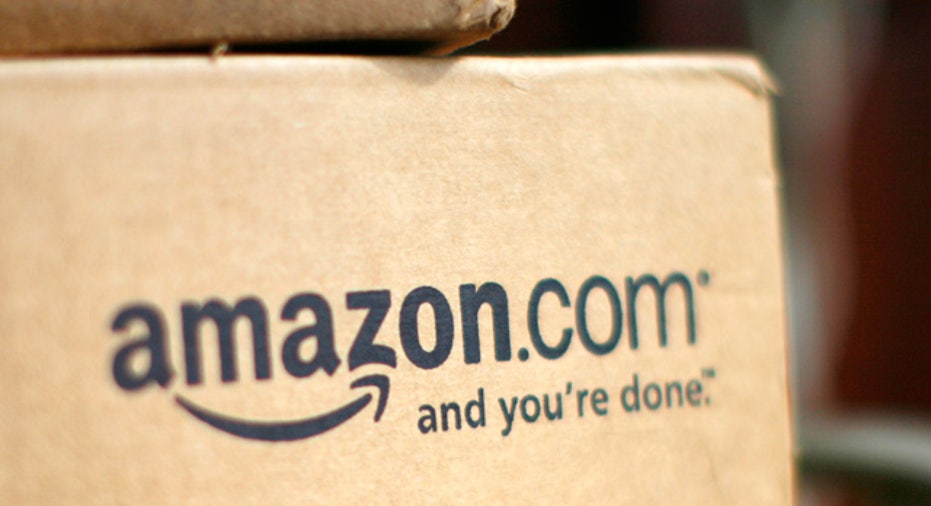 Amazon.com (NASDAQ:AMZN) unveiled updated versions of its Kindle Fire tablets, with the online retail giant continuing to undercut Apple's (NASDAQ:AAPL) iPad on price and maintaining its focus on driving e-commerce sales.
The Kindle Fire HDX will be available with either a 7-inch or 8.9-inch screen. Each version sports a thinner design and features a faster Qualcomm (NASDAQ:QCOM) processor, improved screen quality and upgraded software.
From the onset, Amazon has sold its Kindle Fire tablets at a lower cost compared to many competitors, sacrificing profits on the devices themselves in hopes of facilitating adoption. The strategy is meant to fuel Amazon's online sales, including books, music, movies and television shows.
Amazon has also used its tablets to showcase Amazon Prime, a $79-a-year subscription service that includes free two-day shipping and access to streaming movies and TV shows.
The new Kindle Fire HDX will allow Prime users to download select video content for offline viewing, a feature that rival services like Netflix (NASDAQ:NFLX) don't offer. Videos will be available for 30 days after being downloaded, and 48 hours after viewers begin watching.
Programmers typically separate streaming rights from digital downloads that are purchased or rented, but Amazon said it reached content deals with CBS (NYSE:CBS), Comcast's (NASDAQ:CMCSA) NBC and others to offer the feature.
Another new software feature is the integration of book recommendation site Goodreads, which Amazon purchased earlier this year.
The Kindle Fire HDX is available for preorders starting Wednesday. The smaller model starts at $229 and will ship on Oct. 18, while its larger sibling is slated for a Nov. 7 launch at $379. Versions with 4G wireless connectivity cost an additional $100 each.
"We've worked hard to pack this much hardware, innovation, and customer obsession into these prices," Amazon CEO Jeff Bezos said.
Earlier this week, Microsoft (NASDAQ:MSFT) revealed its new Surface 2 tablets, which start at $449 for a version that runs on the Windows RT operating system. The software giant will continue selling its original Surface for $349.
Apple's iPad starts at $499, and its iPad mini costs $329. The Samsung Galaxy Tab, which uses Google's (NASDAQ:GOOG) Android software, costs as little as $299.
Shares of Amazon ticked 66 cents higher to $314.79 in late morning trading.