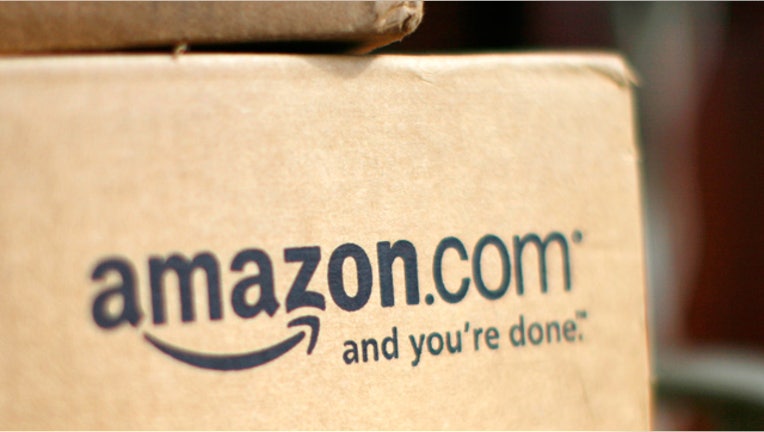 Amazon.com (NASDAQ:AMZN) said Friday it will build a new nearly one-million-square-foot fulfillment center in Washington expected to create hundreds of full-time jobs.
The Kent, Wash.-based facility marks the Seattle-based e-commerce giant's fourth in the state.
"Amazon's latest expansion of their hometown footprint, bringing so many great jobs, is extremely important to help grow and diversify the Kent Valley economy," said Brian Bonlender, director for the Washington State Department of Commerce.
Amazon's fulfillment centers match online orders with inventory and prepare them to be shipped around the world.  In the Kent center, employees will sort through smaller-sized items such as books, electronics and consumer goods.
Full-time fulfillment workers are offered comprehensive benefits packages, including bonuses and stock awards, as well as other perks, such as pre-payment of employee tuition for those going back to school for advanced degrees.
Last month, Amazon announced a plan to hire 2,500 full-time fulfillment workers at existing facilities across the country.
Shares of Amazon were up 0.82% to $374.55 in recent trade. They are up more than 41% over the last year.