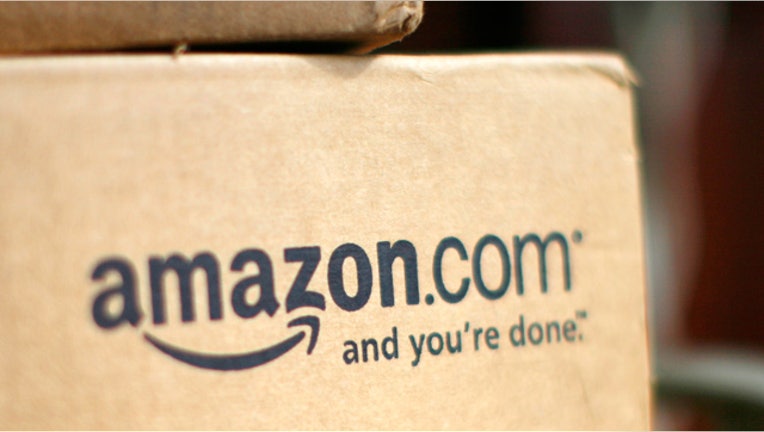 Amazon (NASDAQ:AMZN) is investing $150 million to build a new facility and create more than 1,000 jobs in southern Indiana.
The online retail giant said the fulfillment center in Jeffersonville will create up to 1,050 new jobs by 2015. The facility marks the company's fifth in Indiana.
Fulfillment centers serve as giant warehouses where third parties can ship and store products, enabling the retailer to handle orders and returns more rapidly.
The Seattle-based company already operates four facilities in Indianapolis, Whitestown and Plainfield. The newest addition, scheduled to open this fall, brings its total footprint in the state to more than four million square feet.
"The company is employing thousands of Hoosiers," Indiana Governor Mitch Daniels said in a statement. "These facilities will serve customers across the country, further cementing Indiana's position as the country's logistics capital."
Indiana is a key hub for Amazon, which makes its money by selling and shipping goods to online shoppers, given its more than 4,700 miles of mainline rail track, three international airports and more than 11,000 highway miles. More than 1.1 billion tons of freight travel through the state each year, making it the fifth busiest for commercial freight traffic in the nation.
The Indiana Economic Development Corporation offered Amazon up to $2 million in conditional tax credits and up to $300,000 in training grants based on the company's job creation plans.
The credits are performance based, meaning they won't be awarded until Hoosiers are hired.