Amazon to Offer Fire Phone for 99 Cents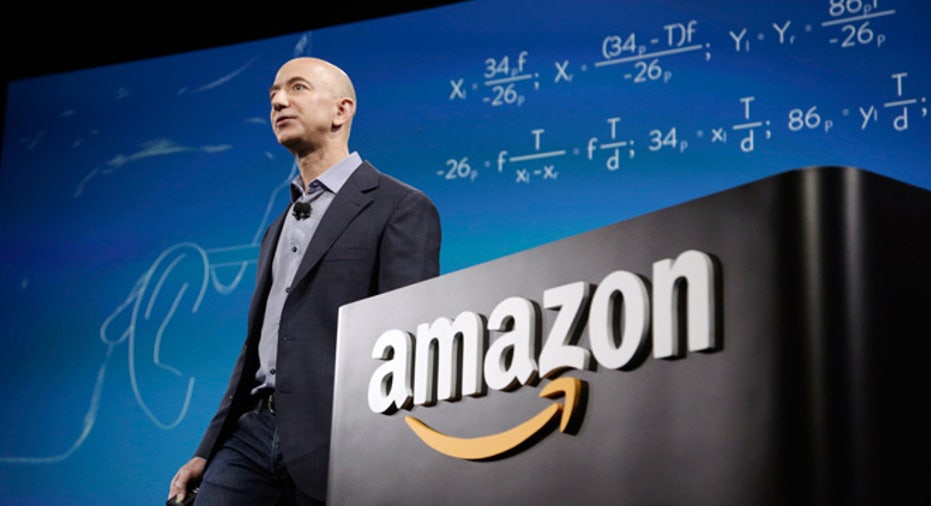 Amazon.com Inc. (NASDAQ:AMZN) said it is offering its Fire phone for 99 cents when customers sign a two-year contract, a promotion for its slow-selling smartphone that comes a day ahead of rival Apple Inc.'s planned unveiling of its redesigned iPhone.
Amazon began selling the Fire smartphone at $199 in July, part of efforts to keep customers buying more from its namesake retail website. Analysts at Baird had commented that the new Fire smartphone was about as popular as Windows Phones and less desired than devices from struggling BlackBerry. Devices made by Samsung Electronics Co and Apple dominate the market.
Amazon has been hurt by losses recently that reflect the company's heavy investments in new businesses and services that investors have worried are stretching the Seattle company too thin. This year it has released an array of new offerings including a hand-held grocery-ordering device, unlimited e-book rental and streaming services, and its first set-top box and the smartphone.
On Monday, Amazon said the smartphone promotion is for its 32 gigabyte Fire phone, which is available in the U.S. on AT&T Inc.'s network. Customers can also put nothing down and pay $18.75 a month, also for two years, with AT&T's NEXT 18.
Amazon also has offered discounts on its Fire TV set top box, which came several months after they made their debut to mixed reviews.