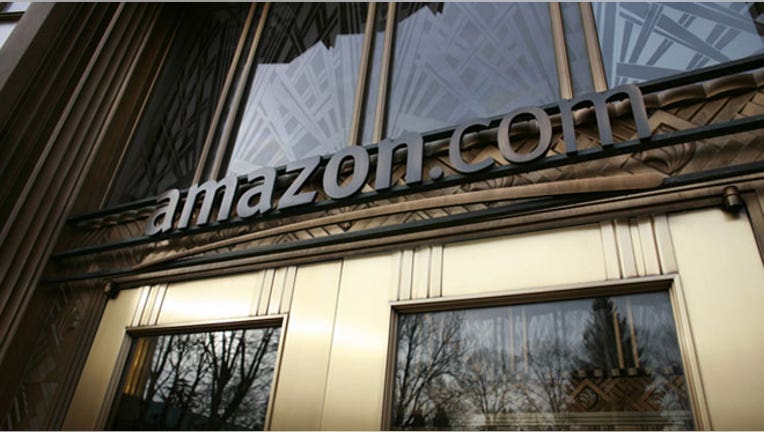 Amazon (NASDAQ:AMZN) is starting a program which will enable businesses to manage their recurring payments, according to a report from Reuters. Set to launch Monday, the new effort will help the company compete with eBay's (NASDAQ:EBAY) PayPal and Google (NASDAQ:GOOG) Wallet.
Amazon will allow customers to use stored credit card information to conveniently pay for services like a digital music subscription or a monthly phone bill. Amazon will charge an additional fee for each transaction.
In recent months, Amazon has been testing the program with startups including Ting, a mobile company owned by Tucows (NASDAQ:TCX). The report says that those who used Amazon's service spent 30% more on Ting's website.
The service will establish a new revenue stream for Amazon; its first-quarter revenue grew 23% to $19.7 billion, with $108 million in net income.
The company will be holding a special event on June 18th in Seattle, where Amazon is based. It is  widely expected that the company will unveil an Amazon-branded smartphone.
Amazon shares are down 18% year-to-date. They are currently trading around $328, with a market cap of $151 billion.