Amazon to Develop Netflix-Like E-Book Library: Report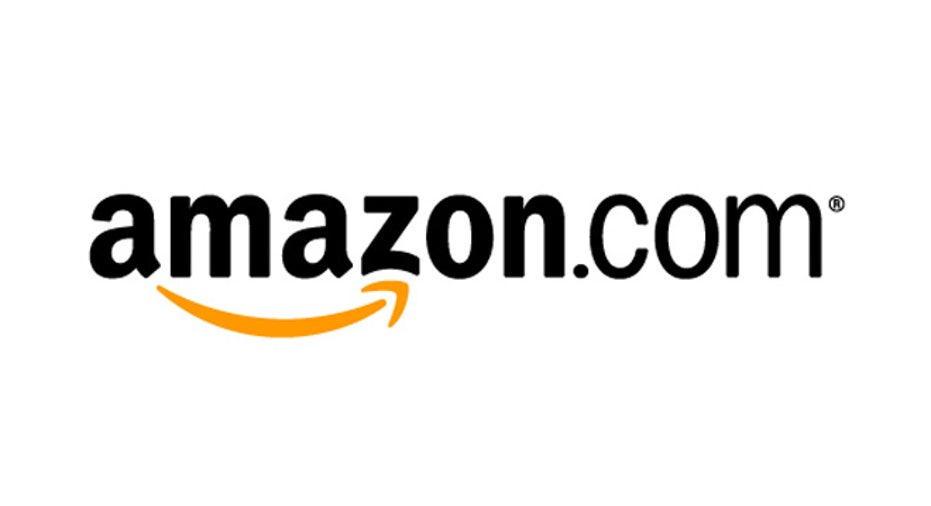 Amazon (NASDAQ:AMZN) is reportedly in talks to launch a Netflix-like digital library that will provide customers unlimited access to books online for an annual fee.
The Kindle maker is trying to get publishers on board with the idea, however many havent been too enthusiastic to throw their weight behind it for fear the e-library will lower the value of books, according to a report by The Wall Street Journal.
Amazon would be willing to offer a substantial premium to publishers that participate in the service, according to the report citing people close to the matter, and it would reportedly limit the amount of free books customers could read each month.
While those people did not provide a price for the proposed service, they said the library would be offered through Amazon Prime, which currently costs $79 a year for unlimited two-day shipping and access to a digital library of movies and TV shows.
The library would initially be stacked with older books to prevent cannibalization of its digital book business. It is unclear whether any publishers have hopped on board.
Amazon, based in Seattle, did not immediately respond to a request for comment.
The news of a library comes as the digital retail giant gears up for a launch of a tablet that will rival Apples (NASDAQ:AAPL) iPad. It is widely anticipated that the tablet will be launched within the next few weeks.