Amazon Tablet Seen Aiming to Widen E-Commerce Lead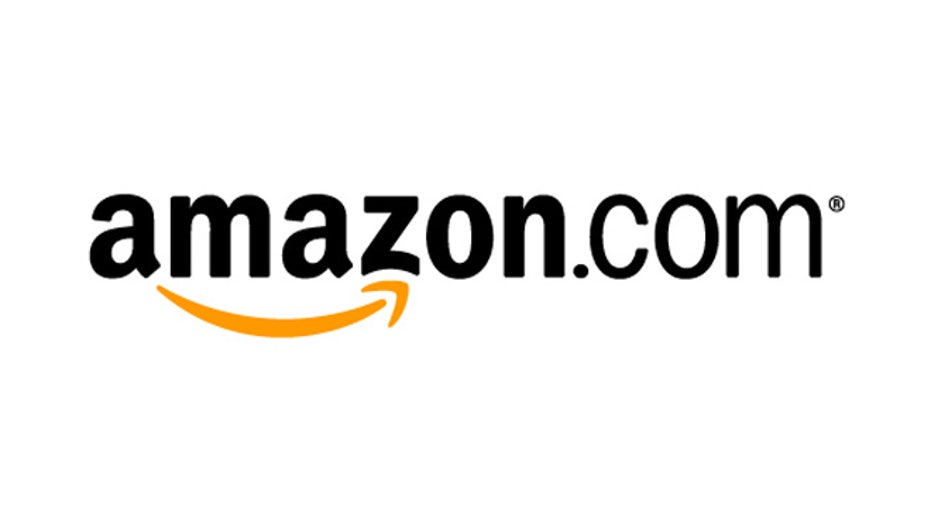 Amazon.com Inc will launch a tablet computer this year to extend its position as the world's largest Internet retailer, expand in mobile commerce and sell more digital goods, according to analysts and investors.
Amazon plans to introduce a tablet with a 9-inch screen before October that will run on Google's Android operating system, the Wall Street Journal reported on Wednesday, citing unidentified people familiar with the matter. An Amazon spokeswoman did not respond to requests for comment on Wednesday.
At least 1.5 million Amazon-branded tablets are being built for the third quarter and the target for 2011 as a whole is 4.5 million to 5 million units, computer hardware analysts at Canaccord Genuity wrote in a recent note to investors.
The move will increase competition between Amazon and Apple Inc, which makes the top-selling iPad tablet and also sells digital books, music and video through its iTunes service.
``In the tablet market, the No. 2 player will be Amazon,'' Mark Gerber, director of technology research at Detwiler Fenton, told Reuters. ``None of these other tablets have really taken off.''
Motorola Mobility's Xoom and Research in Motion's PlayBook have struggled partly because the tablets are not clearly connected to content, Gerber explained.
In contrast, the iPad is intertwined with iTunes, where users can buy music, videos and digital books.
Amazon already has lots of content that tablet users will be able to access, including Kindle ebooks, music downloads and videos to buy, rent or stream.
Gerber said Amazon's tablet may come with free access to the company's video-on-demand streaming service for at least an introductory period.
In March, Amazon launched a Cloud Drive service that lets customers store files on its servers. In the same month, it also unveiled an Appstore for Android smartphones and tablets, getting it into the business of selling games. Both moves put it in closer competition with Apple, which offers similar services.
Gene Alvarez, who analyzes Amazon strategy at Gartner, sees the Appstore as a precursor to a tablet from the company.
In May, Reuters asked Amazon Chief Executive Jeff Bezos about a tablet. He declined to comment specifically, but suggested that there was enough room for a rival to Apple.
``It is very useful when you are thinking about how (with) any kind of new product introduction, probably the company is not hoping to completely kill any other company,'' Bezos said. ''They are hoping they can be part of something big.''
While Amazon is encroaching on Apple's turf, Alvarez and others say the online retail giant is launching a tablet for different reasons.
Apple offers content to drive sales of its gadgets, while Amazon wants a tablet to get customers to buy more of its other products.
``At the margin, maybe they can make some money selling a tablet. But Amazon is really doing it to support their core business,'' said Bill Smead, chief investment officer of Seattle-based investment firm Smead Capital Management. ``If you sell a new bong once in a while and keep the water clean, people will keep smoking more pot.''
The strategy of having a device that encourages more buying is something that Amazon has already pulled off successfully, according to Anthony DiClemente, an analyst at Barclays Capital.
Amazon announced earlier this year that it is now selling more digital books than physical books, and Barclays' DiClemente said the company's Kindle reading device was the catalyst for that shift.
Amazon's tablet has the potential to do the same for other products the company sells, he added.
``It will strengthen Amazon's strong hold on e-commerce activity and provide a way to move more into video and other digital content,'' the analyst said.
Gartner's Alvarez reckons Amazon is launching a tablet to tap into the growth of mobile commerce.
The total value of mobile payments may reach $670 billion by 2015, from $240 billion this year, according to a recent Juniper Research forecast.
``Mobility combined with online sales capability enables Amazon to be with the consumer at the time they want to purchase,'' Alvarez said. ``Prior to mobile commerce, Amazon had to wait until you got in front of a computer.''