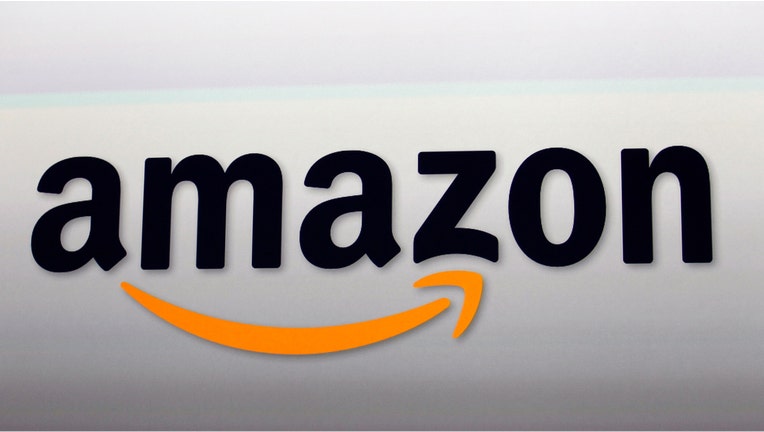 Amazon's (NASDAQ:AMZN) studio division on Friday announced a creative agreement with Robert Kirkman, creator of the "Walking Dead" comics that served as the inspiration for the eponymous hit TV series.
Kirkman and his partners at Skybound Entertainment will develop television series as part of a two-year "first look" agreement with Amazon. The shows will air exclusively on Amazon's "Prime Video" streaming service.
"Robert is a gifted storyteller who shares our passion for elevated genre storytelling that pushes boundaries," said Sharon Tal Yguado, Head of Event Series, Amazon Studios. "Robert and the team at Skybound are some of the most innovative and fearless creatives in the business. Together, we plan to explore immersive worlds and bold ideas for Prime Video."
Kirkman and Skybound co-founder David Alpert developed the "Walking Dead" and spinoff prequel series "Fear the Walking Dead," both of which air on AMC. "The Walking Dead" consistently ranks as one of the highest-rated series on television.
"At Skybound Entertainment we strive to tell the best stories in the most unique and creative ways in an effort to always break new ground," said Kirkman. "A forward thinking company like Amazon is the perfect home for us. Their new foray into genre fiction has us at peak optimism for what can be accomplished during this unprecedented partnership."
Amazon has placed an increasing emphasis on developing original content for its streaming service in recent years. The ecommerce giant's series earned 16 Emmy nominations last month.
The partnership with Kirkman came days after streaming rival Netflix acquired comic book publisher "MillarWorld" to bolster its own original offerings.