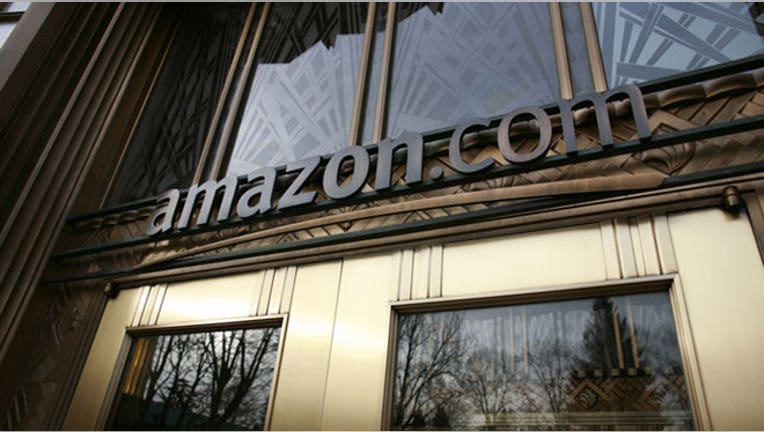 Amazon (NASDAQ:AMZN) reported worse-than-expected third-quarter earnings and sales late Thursday, sending its shares down more than 9% to $206.81 after hours.
The online retailer also forecast fourth-quarter sales below expectations.
It now sees revenue for the current quarter growing 16% to 31% year-over-year to between $20.25 billion and $22.75 billion. The consensus is calling for slightly higher sales of $22.8 billion.
The Seattle-based online retail giant posted a quarterly loss of $274 million, or 60 cents, compared with a year-earlier profit of $63 million.
Excluding one-time items charges related to LivingSocial, Amazon lost $28 million, or 23 cents, worse than the 8 cents forecasted by analysts in a Thomson Reuters poll.
Revenue for Amazon, which competes with brick-and-mortar retailers like Best Buy (NYSE:BBY) and Wal-Mart (NYSE:WMT), online auction house eBay (NASDAQ:EBAY) and video streamers like Netflix (NASDAQ:NFLX), saw 27% growth to $13.81 billion.
The company, which launched its latest-generation Kindle Fire in early September, said sales were up from $19.88 billion in 2011 but were below the Street's $13.92 billion.
Sales in the three months ended Sept. 30 climbed in North America to $7.8 billion from $5.9 billion, and grew to $5.9 billion in its international markets from $4.9 billion.
"Our approach is to work hard to charge less. Sell devices near breakeven and you can pack a lot of sophisticated hardware into a very low price point," Amazon CEO Jeff Bezos said in a statement.
The company said its "approach is working," and that the Kindle Fire HD priced at $199 is its best selling product, followed by other Kindle products.
Electronic and general merchandise sales grew 36% to $8.56 billion.
In an effort to try and steal some of its thunder during the holidays, Target (NYSE:TGT) and Best Buy said they would match online retail prices in the weeks leading up to the holidays.
Amazon earlier this month said it would hire 50,000 seasonal workers at its fulfillment and distribution centers and planned to keep thousands on board full time in an effort to maintain its competitive edge through the holidays.