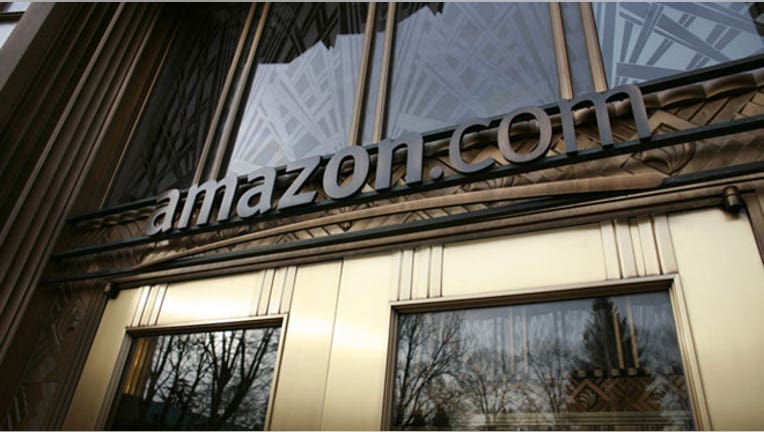 Shares of Amazon.com (NASDAQ:AMZN) fell nearly 10% in after-hours trading Thursday after the e-commerce giant reported a wider quarterly loss than anticipated by Wall Street.
While revenue of $19.34 billion was on par with analyst estimates, a loss of $126 million or 27 cents per share was much greater than Wall Street estimates of 15 cents.
The company is undergoing a big expansion and using capital to fuel growth.
Although revenue was up 23% compared to last year's $15.7 billion, losses greatly exceeded the $7 million seen in the same period last year. The operating loss of $15 million, down from last year's profit of $79 million, was partly due to an increase in stock-based compensation.
The net loss comes at a time when Amazon has been expanding its offerings, including its grocery delivery service and unlimited e-book rentals. The Fire phone, Amazon's first smartphone, is set to retail Friday.
"We continue working hard on making the Amazon customer experience better and better," said Jeff Bezos, founder and CEO of Amazon.com, in a statement. "We've recently introduced Sunday delivery coverage to 25% of the U.S. population, launched European cross-border Two-Day Delivery for Prime, launched Prime Music with over one million songs, created three original kids TV series, added world-class parental controls to Fire TV with FreeTime, and launched Kindle Unlimited, an eBook subscription service."
Amazon shares are down 10% year-to-date and closed Thursday at $359.