Amazon Selling 1 Million Kindles per Week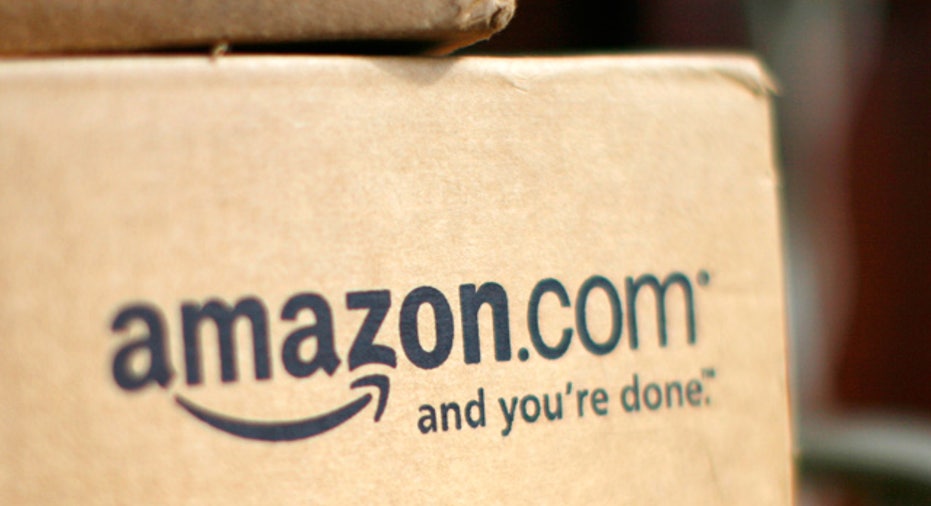 Amazon.com said on Thursday it is selling more than one million Kindle devices a week, an unusual disclosure from the largest Internet retailer that comes in the wake of some negative reviews of its new Kindle Fire tablet.
Amazon said customers are buying "well over" one million Kindles per week. This level of sales has occurred for three straight weeks, it added in a statement.
The sales numbers include the Kindle Fire tablet and all the versions of the Kindle e-reader. The company did not break out sales numbers for the Fire tablet alone.
However, Amazon executive Dave Limp said Kindle Fire sales increased week over week for each of the last three weeks.
Amazon previously said it sold "millions" of Kindles, but the company has never before given a sales number for a week, according to a spokeswoman.
(Reporting by Alistair Barr)
(Editing by Gunna Dickson)