Amazon Says It Will Bring 'Retail Offering' To Australia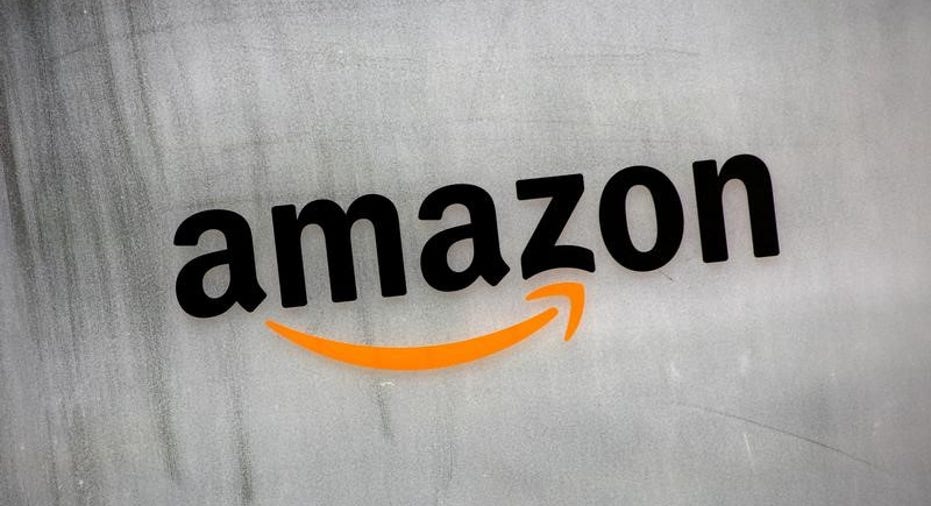 E-commerce giant Amazon.com Inc. (NASDAQ:AMZN) plans to launch a "retail offering" in Australia, posing a challenge to some Australian retailers that have been already been struggling to grow sales.
The confirmation from Amazon on Thursday ends months of speculation among investors over whether the company would fully launch in the Australian market. The company already has a presence in Australia, setting up Amazon Web Services in 2012 and its Kindle store in 2013.
"The next step is to bring a retail offering to Australia, and we are making those plans now," Amazon said in a statement, adding that it already has nearly 1,000 employees in the country. The company said it would bring thousands of new jobs to Australia and millions of dollars in additional investment.
Amazon will also bring its marketplace for third-party sellers to Australia. It placed a banner ad on its Australian website saying that Amazon Marketplace would be coming soon.
"We are optimistic that by focusing on the things we believe customers value most - low prices, vast selection, and fast delivery - over time we'll earn the business of Australian customers," Amazon said.
Amazon didn't offer any specific timing for the rollout.
A report last August from analysts at Citi said Amazon could have a big impact on Australian retailers. It said electronics retailers would be hardest hit, estimating that JB Hi-Fi Ltd. (JBH.AU) could ultimately have earnings fall as much as 23%, while competitor Harvey Norman Holdings Ltd. (HVN.AU) could see earnings fall 19%. Department-store chain Myer Holdings Ltd. (MYR.AU) could have earnings fall 18%.
Other Australian retailers that could suffer include Premier Investments Ltd. (PMV.AU), Super Retail Group Ltd. (SUL.AU) and RCG Corp. (RCG.AU), Citi said.
Amazon would also compete with eBay Inc. (NASDAQ:EBAY), which already runs an online marketplace for Australian consumers.