Amazon Prime Day Beats Black Friday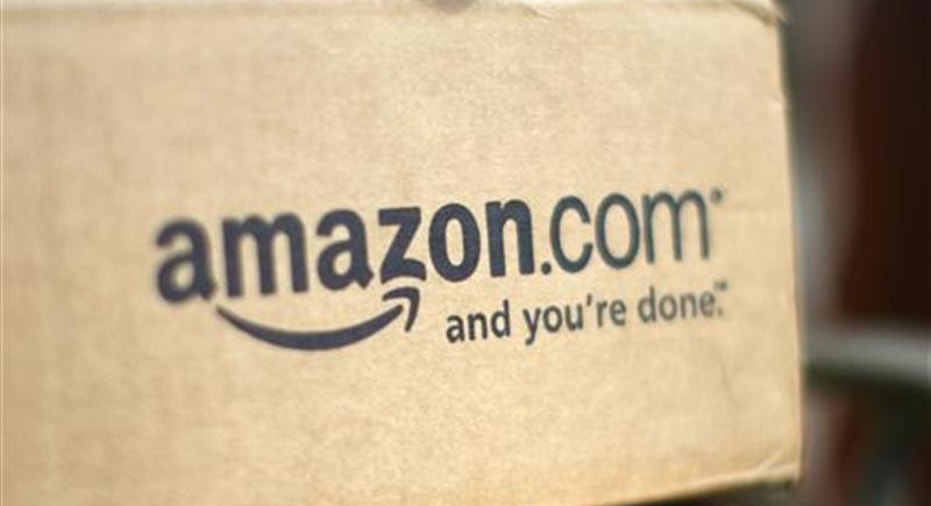 Despite widespread criticism surrounding Amazon's (NASDAQ:AMZN) invented holiday, Prime Day, the company is touting its sales numbers, which it said surpassed their best Black Friday. Customers ordered over 34 million items, including Amazon devices like Kindles and Fire TV sticks.
Top products sold included 56,000 Lord of the Rings trilogy sets, 47,000 televisions, and 51,000 Bose headphones. Amazon said it also had record signups for its Prime service, the $99 annual membership which includes free 2-day shipping, music and its photo service.
"After yesterday's results, we'll definitely be doing this again," said Greg Greeley, Vice President at Amazon Prime.
James Cakmak, analyst at Monness Crespi Hardt said that "Prime Day is all about augmenting the Prime member base to bring consumers into the Amazon ecosystem, but it can also serve as a 1% boost to 3Q revenue pushing growth back into the high-teens."
The company did not disclose whether Prime Day will impact impact the 3Q which ends in September. Total revenue is expected to grow 16% to $24 billion, according to analysts.
Amazon may be touting its success, but many customers were disappointed to find that the best deals sold out in minutes.
Amazon is not the first e-commerce brand to invent a commercial holiday. Alibaba (BABA) owes much of its success to Single's Day on November 11, bringing in $9.2 billion in gross merchandise volume last year.
Amazon shares traded up 2%, to an all-time high of $471 on Thursday. The company has a market cap of $216 billion.