Amazon Posts Mixed 1Q Results, Shares Fall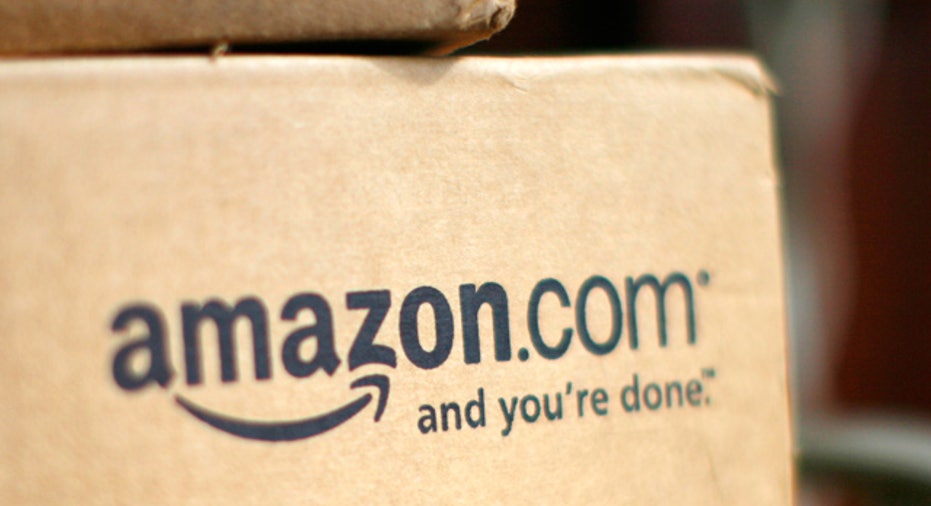 E-commerce site Amazon.com Inc. (NASDAQ:AMZN) swung to a big bottom-line miss in the fiscal first quarter, posting earnings that came in way below the Street's view despite revenue that soared ahead of expectations.
The online retailer forecast second-quarter operating profit in the range of $95 million to $245 million, on sales between $8.85 billion and $9.65 billion.
In the first quarter, net income fell 33% to $201 million, or 44 cents a share, down from earnings of $299 million, or 66 cents a share, in the year-ago period. Operating income fell 18% during the quarter, to $322 million, down from year-over-year operating income of $394 million.
Revenue rose 38% to $9.86 billion, compared with first-quarter 2010 sales of $7.13 billion.
Analysts had predicted earnings of 61 cents a share on revenue of $9.52 billion, according to a poll by Thomson Reuters.
"In the last 90 days, we announced Kindle with Special Offers, Kindle Library Lending, Audible audiobooks on Kindle, Appstore for Android, Amazon for Windows Phone 7, Checkout by Amazon in both Germany and the U.K., a Kindle Store in Germany, Cloud Drive, Cloud Player, and Prime Instant Video -- just to call out a few of the things we've been working on," said Jeff Bezos, founder and CEO of Amazon.com, in a statement. "We love inventing on behalf of customers and have never been more excited about the long-term opportunities."
The company boasted that its North American segment sales rose 45%, year-over-year to $5.47 billion. International segment sales rose 31%, compared with the year-ago quarter (27% excluding currency impacts) to $4.39 billion.
Shares of Amazon fell 1.7% on Tuesday to close the day at $182.30; the stock fell nearly 6% in after-hours trading, down $10.78. Amazon have shot up 24% in the past year.