Amazon Plans to Open N.J. Facility in 2014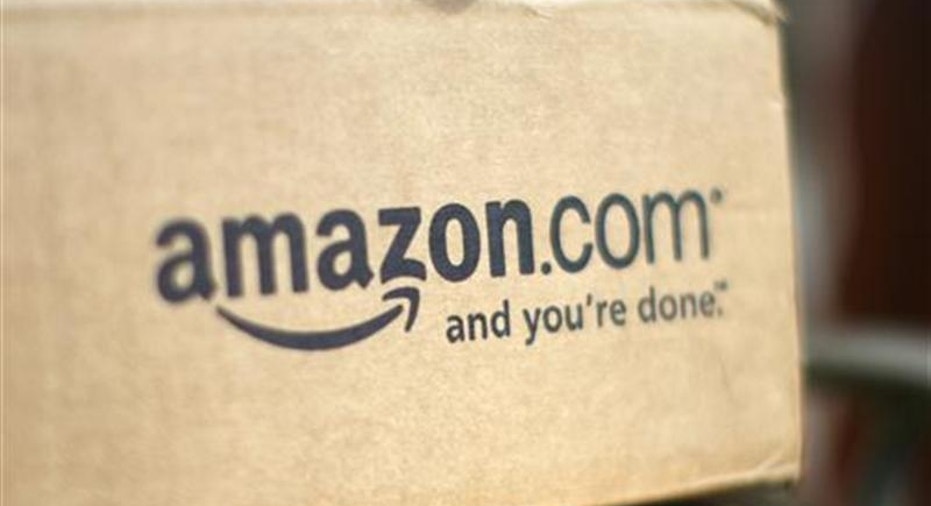 Amazon.com (NASDAQ:AMZN) announced Tuesday its plans to open a one million-square-foot fulfillment center in Robbinsville, N.J.
The facility will bring hundreds of full-time jobs to the area when it opens in early 2014, according to the company. It will be the online shopping giant's first fulfillment center in New Jersey.
"Phase one of Amazon's new state-of-the-art fulfillment center in Robbinsville will spur growth and investment for the Garden State and our local economies while bringing meaningful job creation opportunities for New Jersey's families," New Jersey Governor Chris Christie said in a statement. "Amazon's multi-million dollar investment in this one facility alone is expected to result in the creation of hundreds of full-time jobs in addition to temporary, seasonal and construction jobs."
Private equity firm KTR Capital Partners is building the project. According to Amazon, its employees will pack and ship smaller items, such as books and DVDs, in the new fulfillment center.
Shares of Amazon were down slightly in pre-market trading.