Amazon: New Ohio facility to add 1K jobs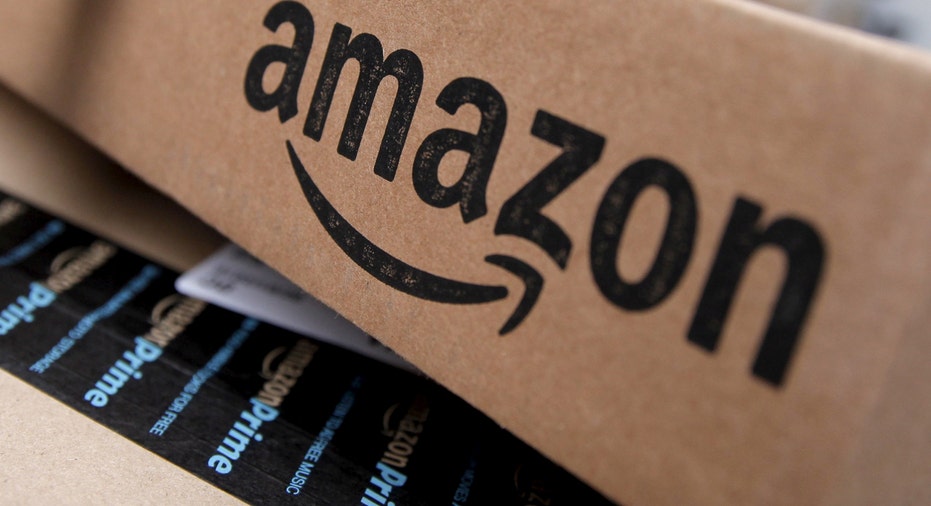 Ecommerce giant Amazon said Monday that it will open a new fulfillment facility in Monroe, Ohio that will add more than 1,000 jobs to the local economy.
Ohio recently approved a 1.39 percent, 10-year tax credit for the project, along with a tax credit for a planned fulfillment center near Cleveland that could employ 2,000 people.
The Seattle-based company says the Monroe center will add to more than 6,000 Amazon employees already in Ohio.
It says associates at the 1-million-square-foot (92,900-square-meter) facility will pick, pack and ship larger customer items such as sports equipment, gardening tools and pet food.
Amazon didn't immediately respond to a request Monday for information on when the Monroe center will start hiring and become operational.
Monroe has more than 13,000 residents along Interstate 75.
The new facility will open at a time of rapid growth for Amazon. Earlier this summer, the company held a job fair that aimed to add more than 50,000 full- and part-time jobs at 10 shipping centers around the country.
In addition, Amazon is accepting bids from cities for a new $5 billion "second headquarters" that it says will add up to 50,000 jobs.
The Associated Press contributed to this report.