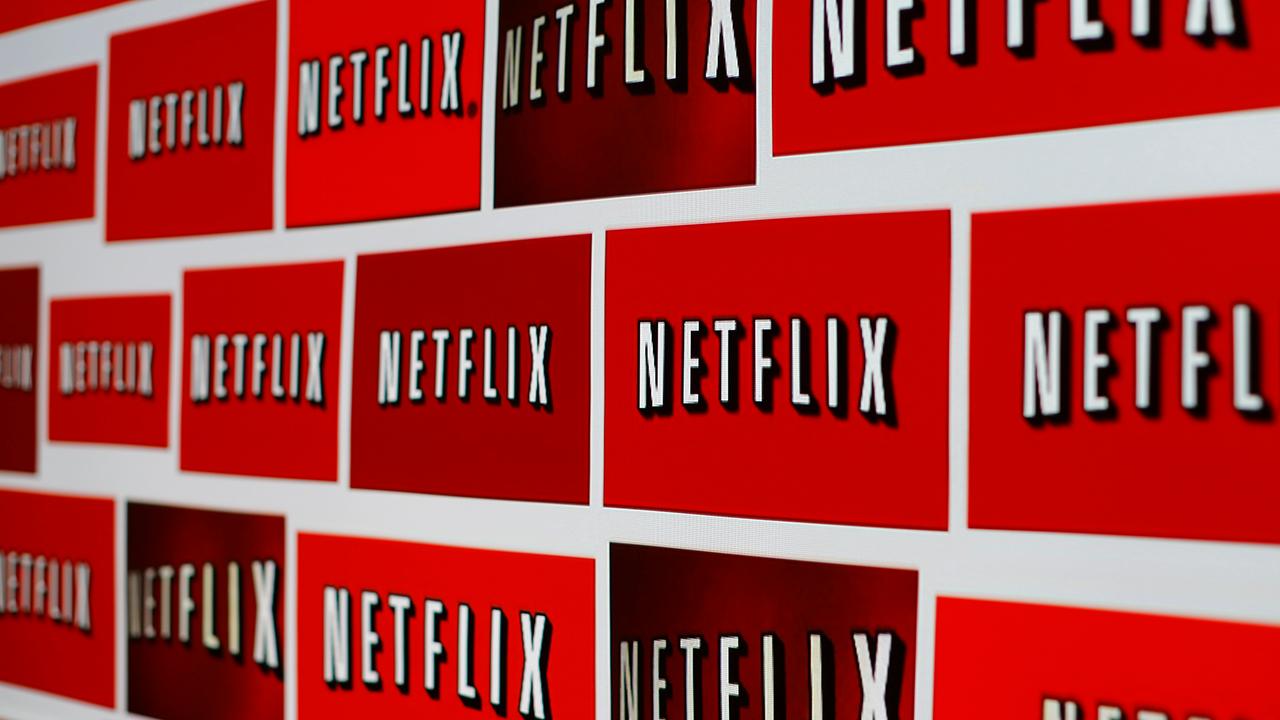 Amazon and Netflix are teaming up with several top Hollywood studios in a lawsuit against rival streaming service Set TV.
The plaintiffs include Sony Pictures, Disney, Warner Bros. and other studios that comprise the Alliance for Creativity and Entertainment, an industry trade group formed to oppose content piracy. Filed in a California court last Friday, the lawsuit alleges that Set TV pirated content and committed "mass infringement" of copyrighted materials.
The lawsuit is seeking an injunction against Set TV (also billed as Setvnow), as well as $150,000 per copyright infringed. GeekWire was first to report the lawsuit.
"For the customers who use Setvnow, the service provides hallmarks of using authorized streaming services — a user-friendly interface and reliable access to popular content — but with a notable exception: the customers only pay money to Defendants, not to Plaintiffs and other content creators upon whose copyrighted works Defendants' business depends," the suit said.
Set TV did not immediately respond to a request from FOX Business for comment on the situation.
Set TV claims to provide its customers with access to more than 500 channels for as little as $20 per month. The company's website says its streaming service is available without activation or cancellation fees.
A Better Business Bureau profile of Set TV currently gives the company an "F" rating.