Amazon Marketplace Sellers Grow Orders By 40% This Holiday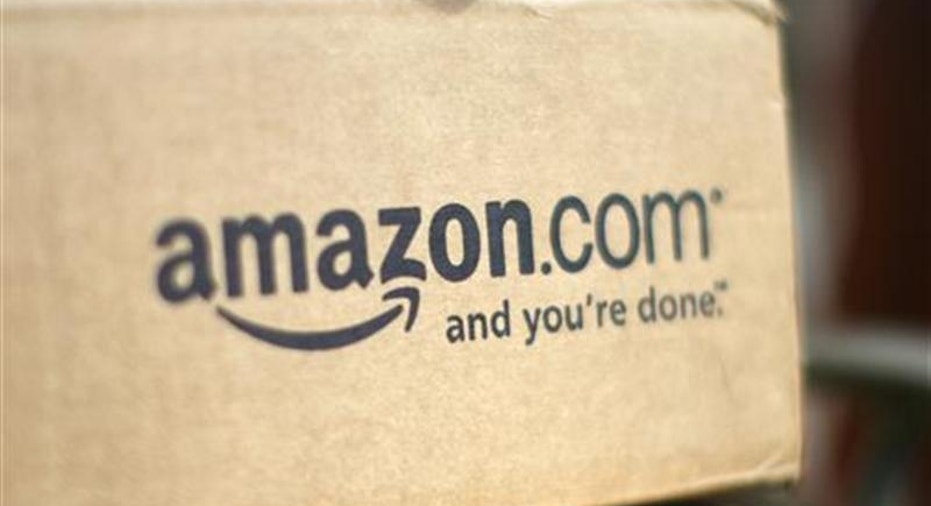 The third-party businesses that sell items on Amazon (NASDAQ:AMZN) fared pretty well this holiday season, the online retail giant touted in a statement on Wednesday.
Profiting from what turned out to be the busiest online shopping season in history, the companies recorded on average 40% year-over-year unit growth in the U.S.
"We value the breadth and depth of selection that businesses selling on Amazon offer our more than 188 million active customers worldwide," said Peter Faricy, VP for Amazon Marketplace.
Amazon helps companies reach and sell to customers through its marketplace while providing them the ability through its fulfillment centers to ensure that products are securely delivered to consumers.
Sellers that use Amazon's fulfillment service pay Amazon to ship their products directly to customers and offer Amazon Prime benefits, as well as free super saver shipping, exporting to customers around the world and easy returns for orders placed on Amazon.com.
Seattle-based Amazon said retailers on Amazon.com shipped items from around the globe to customers in all 50 U.S. states and a number of countries including Aruba and Zambia.
"I've been selling on the Amazon platform for about 12 years now, and this has been by far one of the best ever holiday seasons," said Eli Silver, president of Amazing Deals Online, an electronics retailer based in Edison, New Jersey.
His company recorded a more than 70% increase in orders year over year.