Amazon Launches Etsy Competitor 'Homemade'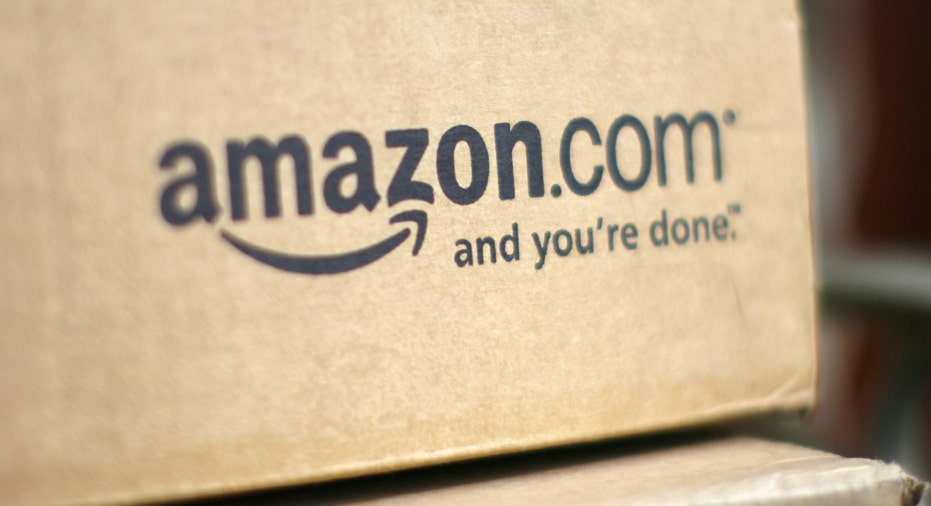 Etsy (NASDAQ:ETSY), buffeted by slowing growth and a falling stock price, will have a new foe to contend with: Amazon.com (NASDAQ:AMZN).
The Seattle online giant today is launching a new section of the site, called Handmade, aimed squarely at Etsy. Amazon even recruited potential sellers to Handmade directly from Etsy.
While Etsy has a 10-year head start in selling artisan-made goods, Amazon has more than 10 times the site's roughly 22 million active buyers and an estimated 40 million people willing to pay $99 per year for the Prime unlimited shipping program.
Amazon said it will launch the new site with 5,000 sellers offering 80,000 items. Goods will show up in general searches on the Amazon site and, a spokesman said, about 600 items will be eligible for Prime two-day shipping. Etsy boasts 1.5 million sellers.
Sellers on Amazon will also pay a 12% transaction fee, nearly four times higher than Etsy's 3.5%, which also includes a 20-cent listing fee. That could drive away some sellers from Amazon.
Etsy may seem vulnerable as it has sputtered out of the gate since going public in April, and it has tweaked some rules to allow sellers to make some goods using larger-scale manufacturers. Shares of the retailer have plunged 53% since hitting a high of $30 on their first day of trading.
"Other sites are really about price and convenience," said Etsy Chief Executive Chad Dickerson in an interview Wednesday. "We don't put our stuff next to mass-produced items."
Indeed, Amazon said a general search for earrings might yield results from both Handmade artisans and large-scale manufacturers. It is also designating a separate section of its site to Handmade goods so that consumers can seek those out specifically.
An Amazon spokesman said the new listings were created in response to customer requests.
Laura Owens, who runs several stores on Etsy, said she is listing about 130 jewelry items on Handmade to test it out against Etsy, particularly since Amazon is waving monthly fees until next summer. She said she has at least 400 jewelry items listed on Etsy.
"This is a great opportunity to maybe reach new customers," said Ms. Owens of Placerville, Calif., who is calling her Handmade store Owens Acres. "I will not quit Etsy, though, as it is a force to be reckoned with and is also a proven selling platform."
Ms. Owens said she planned to offer unique items on Handmade at higher prices.
The Amazon spokesman said the company will verify that sellers make all their goods by hand. At launch, Amazon Handmade will have only offer a handful of categories: jewelry, home décor, artwork, party supplies, kitchen and dining, stationery and furniture.