Amazon just opened its biggest wind farm yet in Texas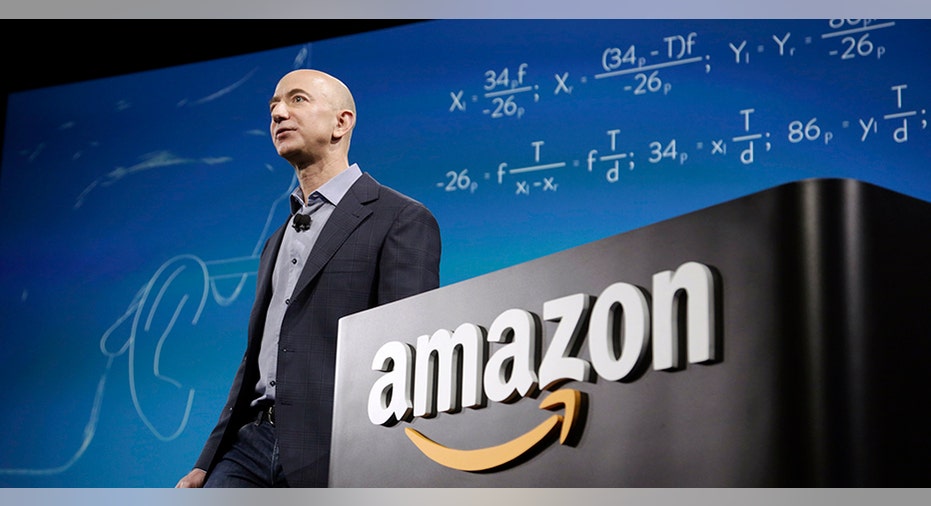 Amazon (NASDAQ:AMZN) announced Thursday that it has launched its biggest wind farm yet in Texas, adding more than one million megawatt hours (Mwh) of clean energy to the grid each year. That's enough energy to power almost 90,000 homes annually.
The farm, which is located in Scurry County, has over 100 turbines, and is now one of 18 wind and solar projects the e-commerce giant operates around the country, with plans to add at least 35 other projects.
The new facility was built and will be operated by Lincoln Clean Energy, a company that develops wind and solar projects throughout the U.S.
Amazon CEO Jeff Bezos developed a long-term agreement with the company to purchase 90% of the facility's output.
"Investing in renewable energy is a win-win-win-win-it's right for our customers, our communities, our business, and our planet," Kara Hurst, director of sustainability at Amazon, said in a statement.
The farms will deliver energy to the electrical grids supplying both current and future Amazon Web Services (AWS) Cloud data centers, with the Texas location providing renewable energy power for Amazon overall.
Amazon said the combination of its wind and solar facilities can power over 330,000 homes a year.
Bezos was excited about the project, taking to Twitter (NYSE:TWTR) Thursday to show off the new facility.