Amazon is now going after teens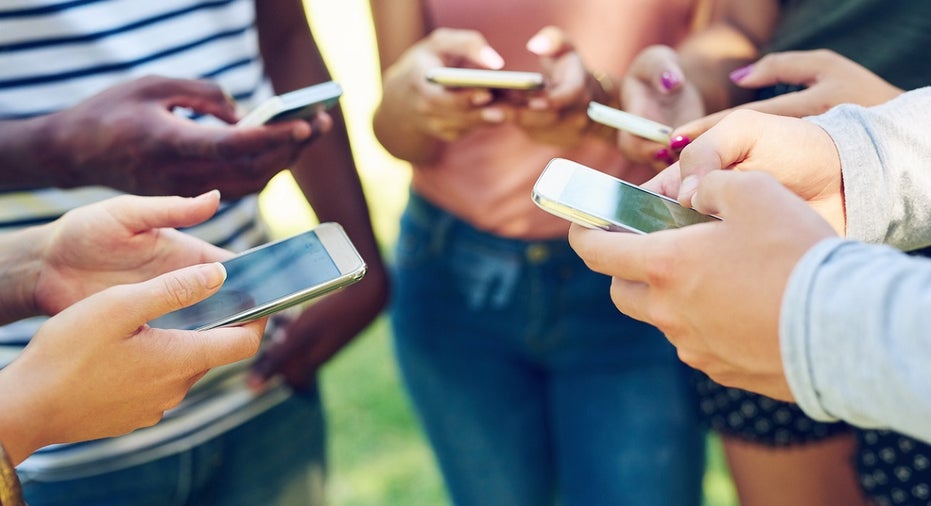 Amazon (NASDAQ:AMZN) now wants teenagers to shop on their own without mom and dad chiming in.
The e-commerce giant announced Wednesday a new way for teenagers, ages 13-17, to shop on its site independently—without using their parents' accounts.
The new service, available using Amazon's app, is an attempt to give teens a bit more autonomy, the company said.
But there's a catch. Parents will be allowed to approve all orders and set pre-approved spending limits per order.
"As a parent of a teen, I know how they crave independence, but at the same time that has to be balanced with the convenience and trust that parents need. We've listened to families and have built a great experience for both teens and parents," Michael Carr, vice president, Amazon Households said in a statement.
And teens whose parents have a Prime membership will also be able to access Prime benefits at no additional cost, Carr added.
The system works by giving each teen his or her own login and password to use on Amazon's app. Teens will then send an invitation to their parent through either SMS or via email and "the parent" will choose the payment method and shipping addresses their teen can use when placing order. When a teen finds something they wish to order, they can place the order on the app and the parent will receive a text or email showing the item, cost, shipping address and payment information.
"The teen can also include a personalized note like, 'This is the book I need for class,'" the company said.
Finally, the parent can either approve or deny the order by text. Also, they can choose to skip the approval step all together and set pre-approved spending limits, offering teens full freedom.