Amazon is Now Bigger than Wal-Mart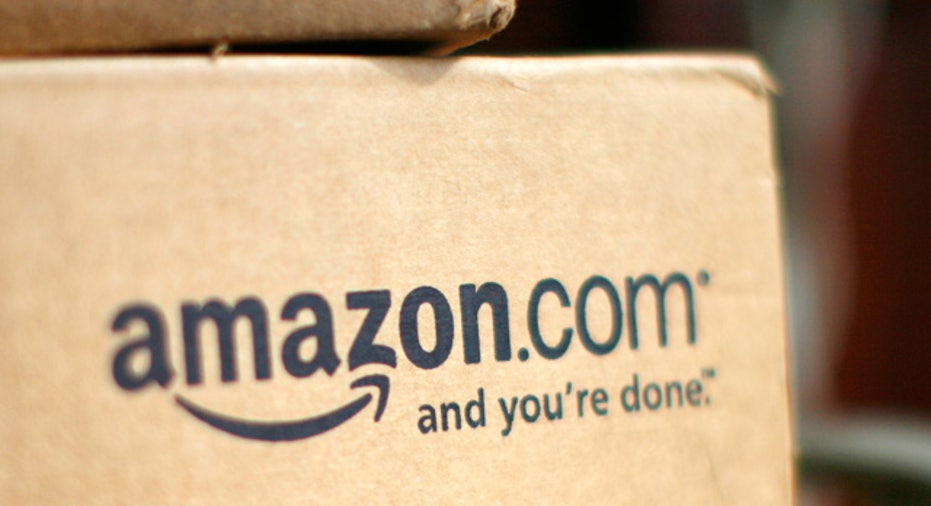 A testament to the strength of e-commerce, Amazon (NASDAQ:AMZN) now has a greater market value than retail behemoth Wal-Mart (NYSE:WMT), with about $266 billion compared to $236 billion.
Amazon saw its shares tick up 17% in extended-hours trading after surprising Wall Street with a profit in its second quarter earnings reporton Thursday. Analysts had been forecasting a loss of 14 cents per share, but the company blew past expectations, posting a profit of 19 cents per share, or $92 million.
The online giant often posts a loss, as it continuously reinvests in growth and innovation. But this time, the company was able to show strong enough revenue growth to offset the costs.
One of its biggest drivers of revenue growth was its cloud services business, which has corporate clients including Netflix (NASDAQ:NFLX), Pinterest and Expedia (NASDAQ:EXPE). The division accounted for $1.8 billion in sales.
It's "very difficult to poke holes anywhere in the story," said James Cakmak, analyst at Monness Crespi Hardt. "Their fastest components of growth are also their highest margin categories," he added, referring to both the web services business and also its growing e-commerce revenue from third party-sellers.
Unlike Alibaba (NYSE:BABA) and eBay (NASDAQ:EBAY), Amazon holds inventory, resulting in increased costs. But the company also hosts outside sellers and is seeing growth in that business.
Amazon is also expanding internationally, with a particular emphasis on India, the company's fastest growing geography. The company's CFO Thomas Szkutak retired last month and was succeeded by Brian Olsavsky, who served as a vice president of finance for the global consumer business.
Amazon shares are up 55% year-to-date. Shares closed Thursday at $482.18 and jumped to $565 in after- hours trading. Its stock has been seeing record highs this month.
Amazon.com Inc. - Earnings Surprise | FindTheCompany!function(d,s,id){var js,fjs=d.getElementsByTagName(s)[0],p=/^https:/.test(d.location)?'https':'http';if(!d.getElementById(id)){js=d.createElement(s);js.id=id;js.src=p+"://cdn1.findthebest.com/rx/widgets.js";fjs.parentNode.insertBefore(js,fjs);}}(document,"script","ftb-widgetjs");