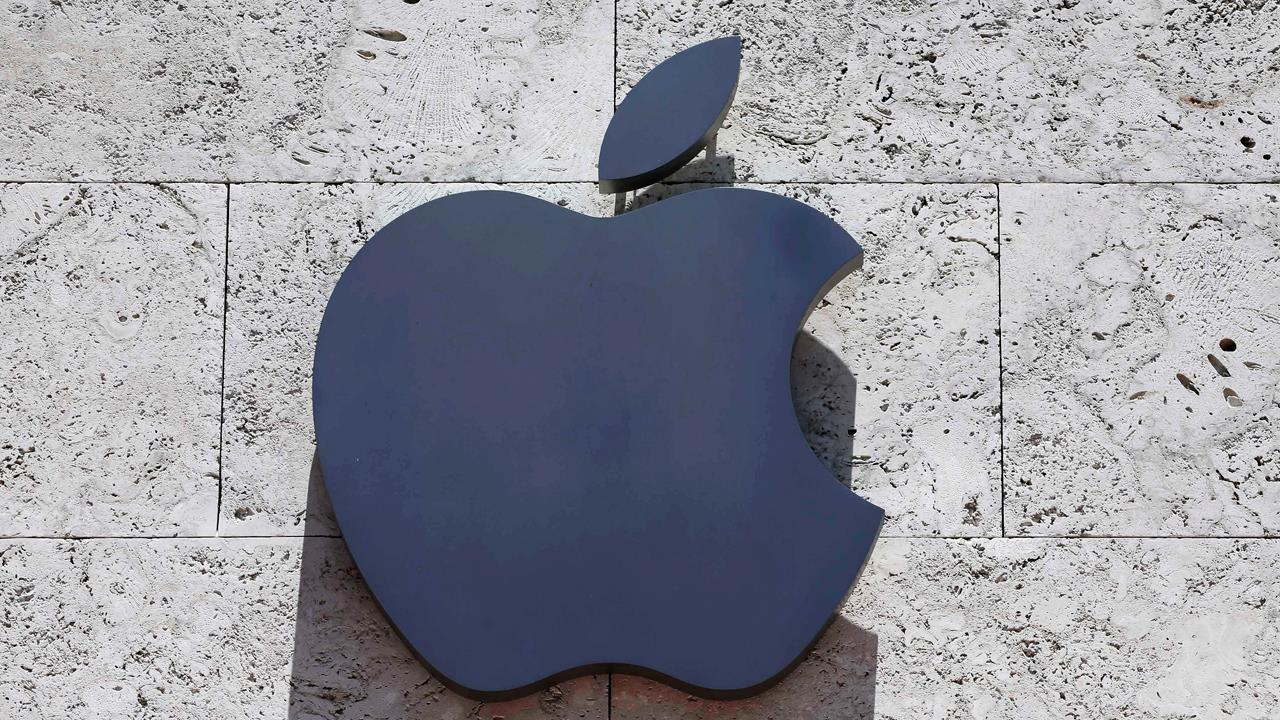 Over the past few years, Amazon has been aggressively diversifying its portfolio, from adding grocery stores to getting its feet wet in the prescription drug business.
But according to D.A. Davidson, the e-commerce giant is only currently pursuing eight of 10 market opportunities that exceed $1 trillion globally, leaving behind two more potential targets.
"We see an opportunity for it to exploit the remaining two – gas (stations) and travel," Tom Forte, a D.A. Davidson analyst said in a note to clients Tuesday, adding that the "company has a history of solving complex logistical problems. Financially, it seeks opportunities that can generate significant free cash flow."
In the note, Forte suggests Amazon take a page out of Costco's playbook, regarding its travel deals and gas stations around the country.
According to D.A. Davidson, 10% of Costco's sales are generated by its gas stations located outside its retail stores. Forte suggests Amazon could possibly provide its Prime members discounts through various gas stations as a way in. Additionally, just like Costco, it could offer members deals on cruises, rental cars and flights.
"Amazon could sell consumers not only the airline tickets and hotel accommodations but also everything they need for their trip," Forte wrote.
Here's a look at the eight potential  $1 trillion global categories Amazon is already in, according to D.A. Davidson.
1.            Apparel
2.            B2B E-Commerce
3.            Consumer Internet of Things
4.            Grocery
5.            Pharmacy
6.            Professional Services
7.            Restaurants
8.            Stores