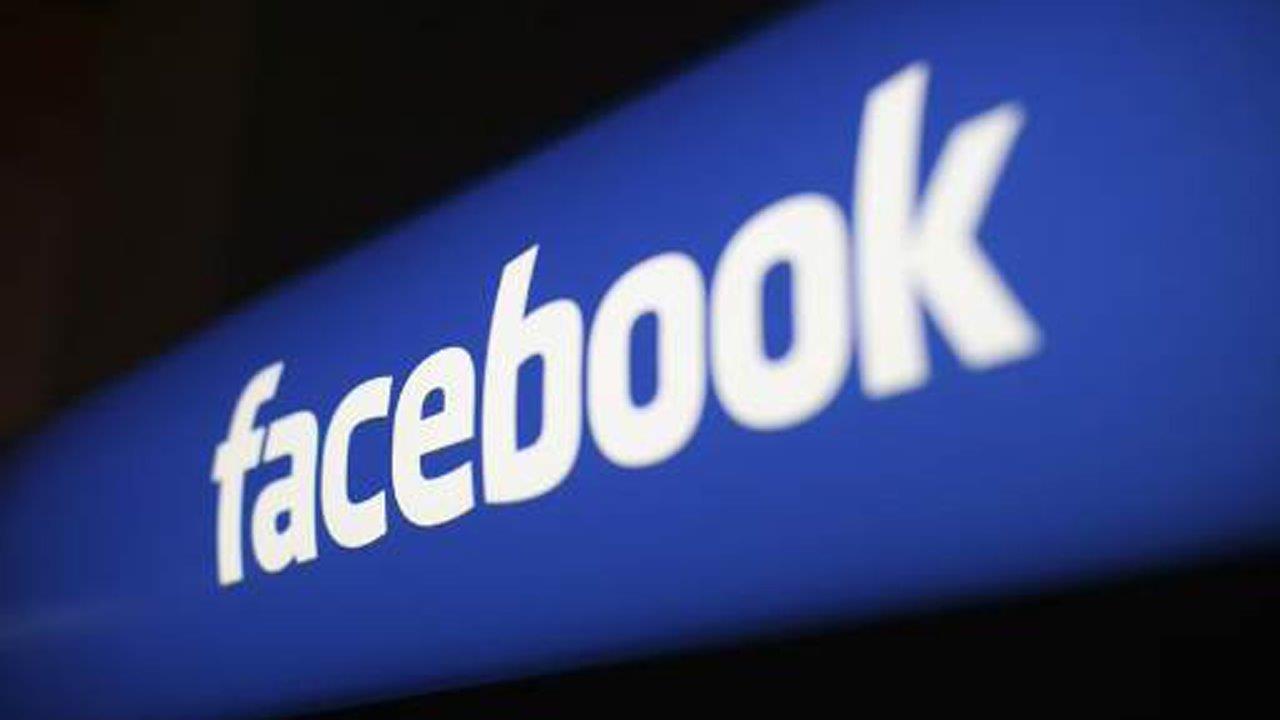 Despite adversity, WPP CEO Sir Martin Sorrell said Google (NASDAQ:GOOGL) and Facebook (NASDAQ:FB) will continue to dominate ad dollars.
The tech titans have both struggled with viewability, measurability, fake news, Internet fraud, and most recently for Google, gender issues, but Sorrell told FOX Business both companies will "become even more dominant."
"In the digital space, 75% of digital spending – digital spending is a proportion of the worldwide markets, probably 30% – those two are 75%, so they control about 20% of worldwide advertising," Sorrell said on Thursday.
More From FOXBusiness.com
However, big advertisers are becoming increasingly concerned about their spending limits.
"Of the incremental [spending] here, their argument is they are almost 100%, some people say more than 100% because others go to the wall," he said. "Proctor & Gamble for example, Express, the world's biggest advertiser…have expressed concern about Facebook and their spending on it and whether they are spending in the most effective way. Procurement departments as digital spending has grown have become more and more focused on it and more concerned too, so but that dominance is very strong," he said and added that Oath (formerly AOL) could be a "third force" for advertisers.
Additionally, in his opinion, Amazon (NASDAQ:AMZN) will dominate in two areas: search and advertising.
"First in the area of search because we know that 55% of product searches in the United States originate from Amazon…and then the second thing is their advertising platform. We think it's about $2.5 billion, so it's small, but it is growing very rapidly…The Amazon, Google competition on search and the Amazon, Google, Facebook competition on the advertising platform is going to be a more and more significant thing," he said.